Rebuild and recover resources
Support the whole school community with this set of resources for children, parents and staff.
The coronavirus pandemic has upended our normal way of life.
Schools are welcoming children back to school – not after a break of a few weeks like normal, but after several months.
Understandably, the return to school may be an anxious or difficult time for children, parents and school staff.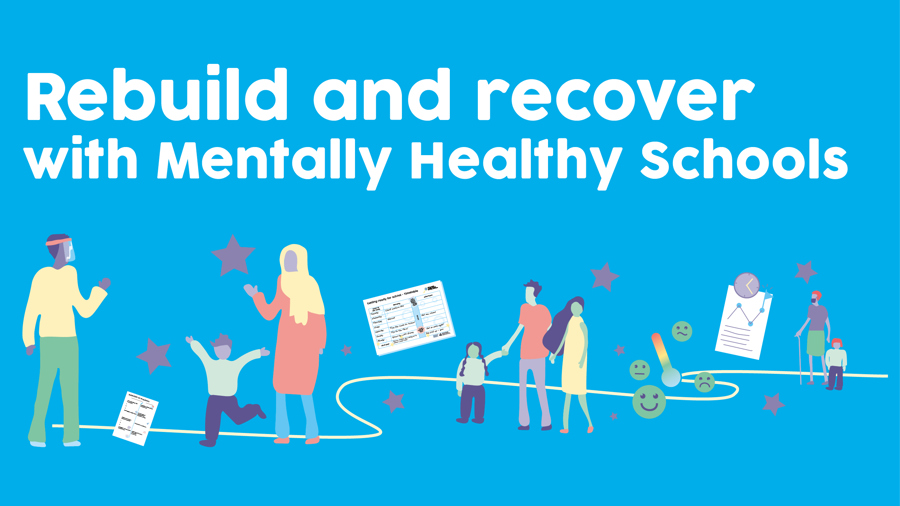 Rebuild and recover
We have created a set of practical resources to help make the transition back to school easier for everyone.
They're designed to be social distancing-friendly, and many can be adapted to be delivered remotely in the case of local lockdowns. They are all are suitable for schools in England, Northern Ireland, Scotland and Wales.
There are assembly and lesson plans for teachers, advice and guidance for parents, and simple activities for children to complete in class or at home.