12 days of positivity
Focus children on the positives of 2020 and get them thinking with optimism about the future with this calendar.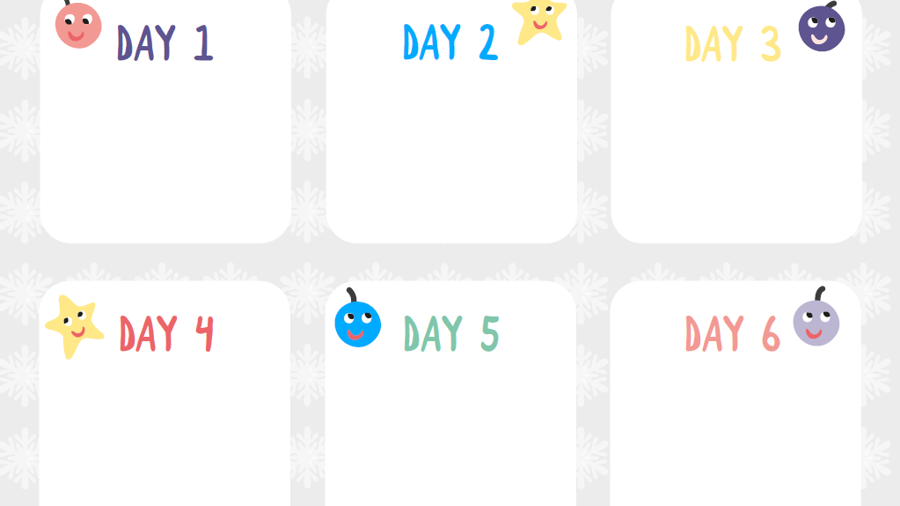 This year has been a challenge for everyone. There have been many changes in schools that have meant normal activities cannot take place, which can be disappointing and frustrating for children.
This resource incorporates 12 days of activities and thoughts to promote positivity. Display this in your classroom and add it to your timetable so that you keep a daily focus on positive thinking.
Using this resource
This resource is designed for:
As well as the calendar with our suggestions, we have also included a blank version of the calendar so the class can adapt and create their own activity sheet to take home and do with their family over the school break.