5 ways to wellbeing at work
Scottish mental health charity Health in Mind shares tips for supporting your wellbeing at work.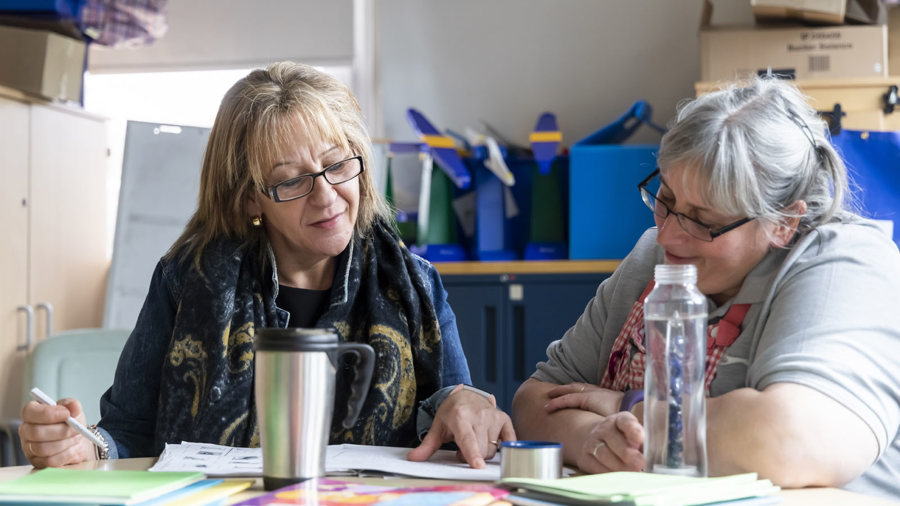 Senior leaders, or your school's wellbeing lead, could share these tips with staff members and discuss how to implement them. There is also a downloadable poster available, which could be put up in staffrooms.
Using this resource
This resource is designed for: