A parent's guide to Black Lives Matter
A resource for parents to help explain and explore the Black Lives Matter movement with children.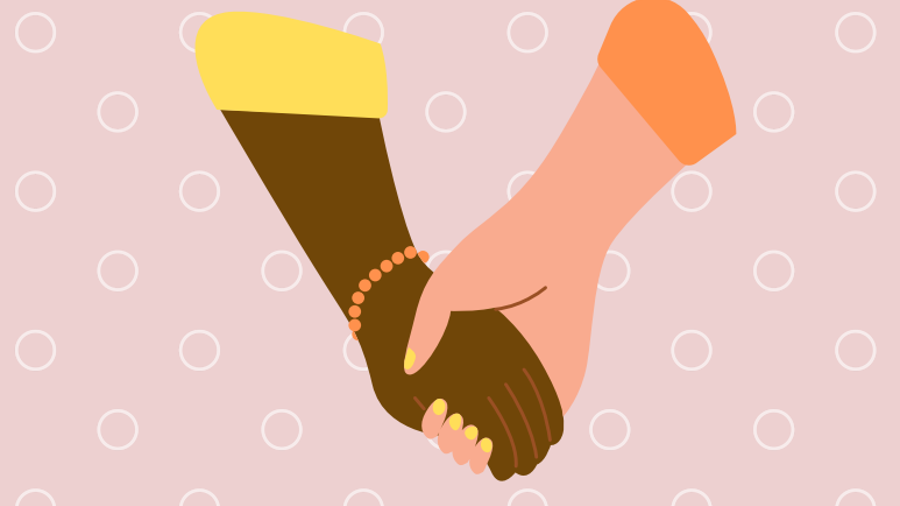 This guide is full of useful resources, advice and activities help make children aware of concepts like racial inequality, prejudice and white privilege.
It contains suggestions for parents on how to start conversations with children about the Black Lives Matter movement and the causes behind it. It also provides lots of ideas on how children and families can work together to combat racial inequalities and prejudice.
The resource is split into ideas for younger children and older children, with age-appropriate suggestions for each group.
Using this resource
This resource is suitable for:
Children aged 4 and up
Use with individual children 
Although this resource is written through a child-friendly lens, the topics it deals with may be upsetting or triggering for children. You may want to refer to our guidance for using resources before exploring this with your child.