ABC model to manage teacher stress
A useful tool for school staff to help deal with stressful situations.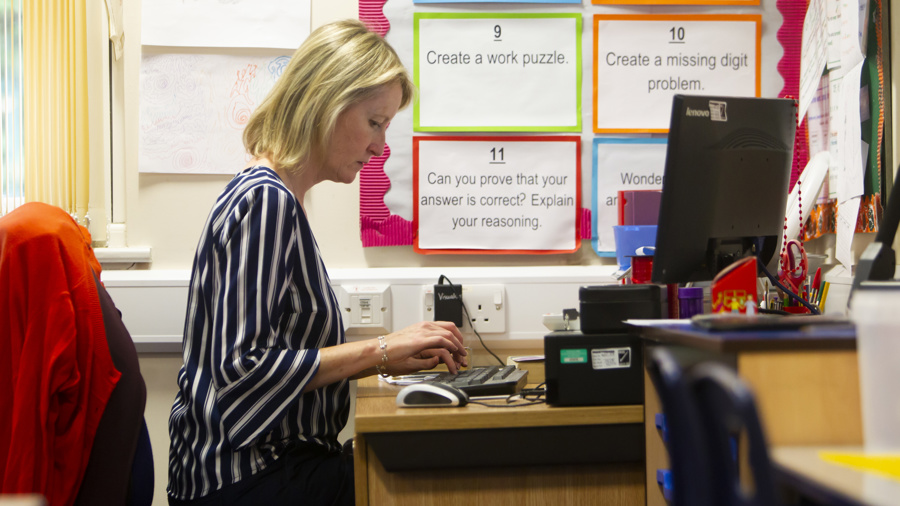 Stressful situations can trigger a number of responses in us. We may go into 'flight or fight' mode, or freeze up.
This ABC model is designed to help school staff think through a potential stress-inducing situation, and map out ways to deal with it. Doing this means you may be able to better regulate your emotions during stressful times.
Staff could complete this individually, or work with a colleague to complete it together, perhaps as part of an Inset or training day. 
Using this resource
This resource is designed for:
use by school staff
use individually, or with a colleague