Activities for exploring feelings
The three activities outlined in this resource are designed to help children explore their emotions and feelings, and think about the situations that might trigger those emotions.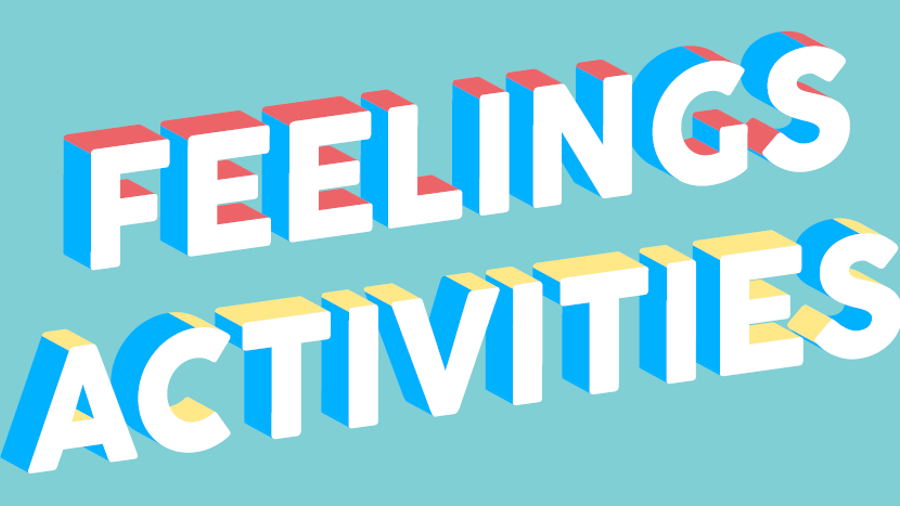 This resource is also available in Welsh here.
The activities included in this resource are:
an emotion exploration activity sheet
a matching pairs activity, where pupils are asked to match situations with emotions
an emotion chart, where children can track how emotions change and develop over the course of a story or real-life situation
Using this resource
This resource is designed for:
children aged 5 to 11
use with a whole class, in small groups, in pairs or on an individual basis
Prior to delivering any of the following activities, please read the Mentally Healthy Schools guidance for teaching staff on delivering mental health activities.
Curriculum activities
England - RHSE

Mental wellbeing

Pupils should know:

• that there is a normal range of emotions (e.g. happiness, sadness, anger, fear, surprise, nervousness) and scale of emotions that all humans experience in relation to different experiences and situations

• how to recognise and talk about their emotions, including having a varied vocabulary of words to use when talking about their own and others' feelings

• how to judge whether what they are feeling and how they are behaving is appropriate and proportionate

Northern Ireland - Personal Development and Mutual Understanding

Personal Understanding and Health

Pupils should be enabled to explore:

• their own and others' feelings and emotions and how their actions affect others; (KS1)

• their management of a range of feelings and emotions and the feelings and emotions of others (KS2)

 

Wales – Health and Wellbeing

Statement 2 - How we process and respond to our experiences affects our mental health and emotional well-being.

 

Scotland - Health and Wellbeing

Mental and Emotional Wellbeing

• I am aware of and able to express my feelings and am developing the ability to talk about them.

• I know that we all experience a variety of thoughts and emotions that affect how we feel and behave, and I am learning ways of managing them.