Addressing inclusion: effectively challenging racism in schools
Detailed guidance for schools on challenging racism and racist bullying in schools.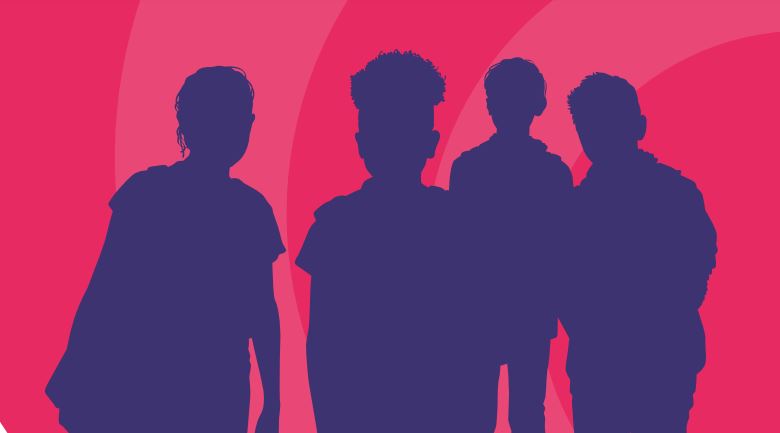 The resource begins by defining racism, prejudice and bullying in detail. It then goes onto discuss the impact of racist bullying directly on the individual and the wider community.
The resource offers information on early intervention and prevention, focusing on the use of language, staff training and inclusive policies and procedures.
It also shares information on how to recognise racist bullying and how to manage a racist bullying incident by following a step-by-step approach. 
There is detailing at the end of the resource for signposting, further reading and support. 
Using this resource
This resource is designed for:
Please note that this resource is from a Scottish organisation, so uses Scotland-specific examples and references. However, lots of the guidance is still applicable and useful for schools across the UK.