Anorexia: Kirsty's story animation
This powerful animated documentary tells the story of Kirsty, a girl who developed anorexia, and is useful for teachers in discussing eating disorders, social anxiety and what to do if pupils notice their classmates are feeling unhappy or unwell.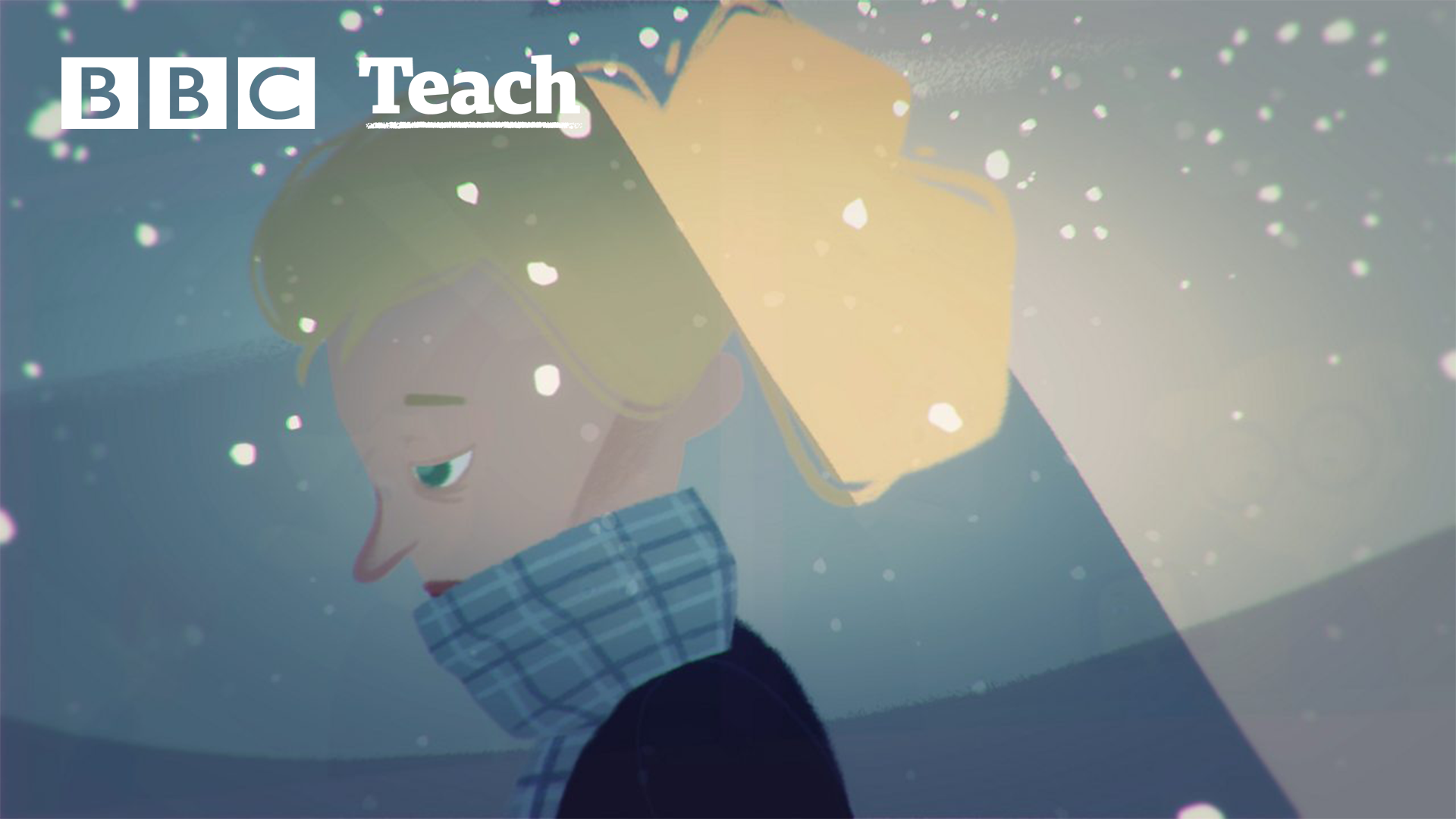 All images © BBC
In this animated documentary, Kirsty talks about how she developed anorexia in response to social anxiety, how this made her feel and when she received treatment at hospital. Teachers may find this useful when discussing eating disorders, how they can affect someone and what to do if you notice a classmate is feeling unwell, unhappy or is not eating.
Using this resource
This resource is designed for:
young people aged 11 - 13
use with whole classes
Curriculum links
England - RSHE

Mental health and wellbeing

By the end of secondary school pupils should know:

• how to talk about their emotions accurately and sensitively, using appropriate vocabulary

• how to recognise the early signs of mental wellbeing concerns

Physical health and fitness

By the end of secondary school pupils should know:

• the characteristics and evidence of what constitutes a healthy lifestyle, maintaining a healthy weight, including the links between an inactive lifestyle and ill health, including cancer and cardiovascular ill-health.

Healthy Eating

By the end of secondary school pupils should know:

• how to maintain healthy eating and the links between a poor diet and health risks, including tooth decay and cancer

Scotland – Health and Wellbeing

Mental and emotional wellbeing

• I am aware of and able to express my feelings and am developing the ability to talk about them.

• I know that we all experience a variety of thoughts and emotions that affect how we feel and behave and I am learning ways of managing them.

Food and health

Nutrition

For third level:

• Through practical activities using different foods and drinks, I can identify key nutrients, their sources and functions, and demonstrate the links between energy, nutrients and health.