Anti-bullying lesson plans
These lesson plans, created by the Children's Commissioner for Wales, help pupils explore the topic of bullying, and learn more about what they can do to stop it.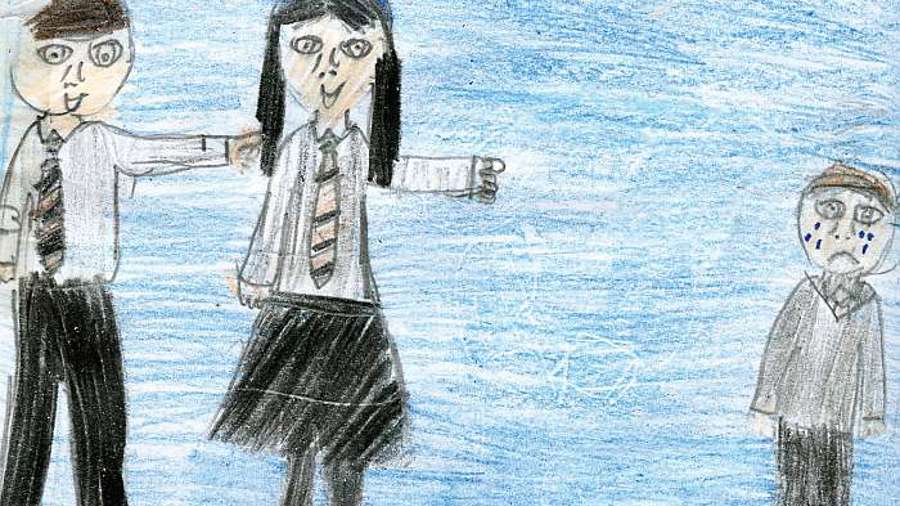 You can find these resources in Welsh here.
There are four lesson plans available, for:
Nursery and reception
Years 1 and 2
Years 3 and 4
Years 5 and 6
You could use these lesson plans for individual year groups, or run them all as part of a whole school approach to tackling bullying.
Over a series of lessons laid out in each plan, children will learn about bullying and the impact it can have on mental health and wellbeing. They will also learn about their rights as an individual.
Using this resource
This resource is designed for:
children aged 3 and up
use with small groups or whole classes
Curriculum links
Wales – Health and Wellbeing

Statement 2 - Having an awareness of our own feelings and emotions is the foundation upon which empathy can be developed. This can enable us to act in a way which supports the mental health and emotional well-being of others.

Statement 5 - This Area can help learners understand and value how feelings of belonging and connection that come from healthy relationships have a powerful effect on health well-being.

Learners need to recognise when relationships are unhealthy and need to be aware of how to keep safe and seek support for themselves and others.