Anti-racism and mental health resources: reviewing existing school policies
Sometimes, our school policies can inadvertently enforce racial stereotypes and biases. This resource shares a guide to reviewing all of your existing school policies with an anti-racist lens.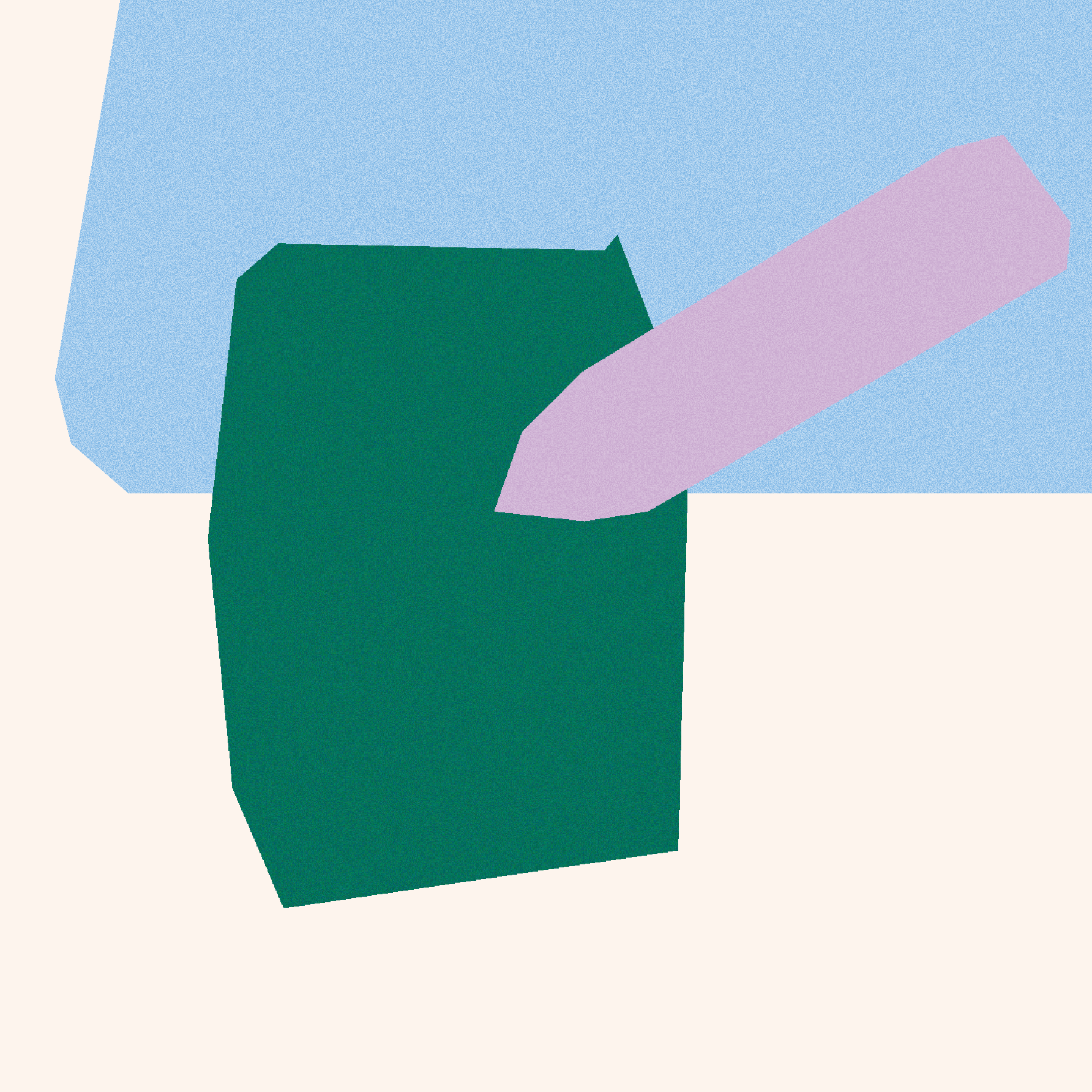 Research has found that 70% of young people who had experienced racism at school said it had negatively impacted their mental health.
By ensuring that our policies are fair and do not discriminate against certain racially minoritised groups, we can build a school environment that properly supports students and their mental health.
Some examples of policies or practices that could be causing
racial discrimination and inequity include:
a school uniform policy that prohibits certain types of hairstyles and headwear
an anti-bullying policy that doesn't include specific guidance about racist incidents
an attendance policy that doesn't make provision for religious observance other than Christian observance
Using this resource
This resource is designed for use by:
school staff at primary or secondary schools