AyeMind check-in
Use this simple exercise to help children and young people practice daily mental health hygiene.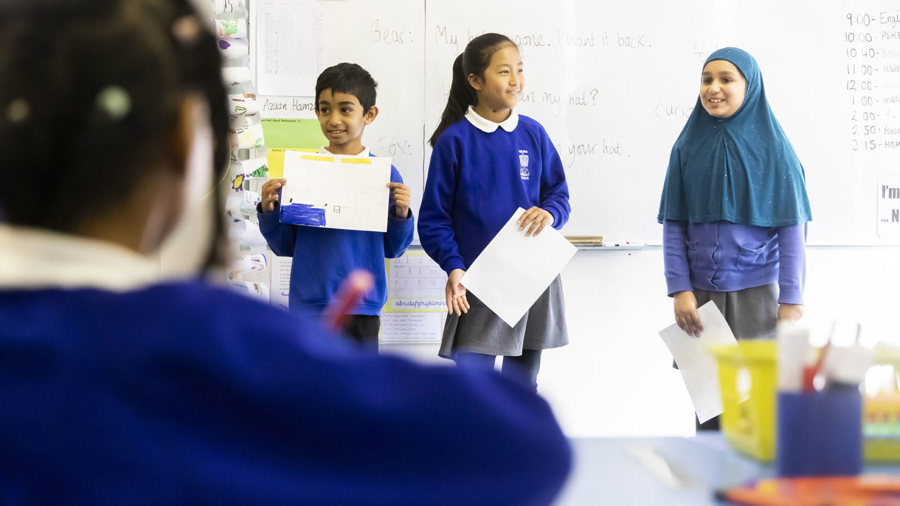 This check-in exercise is practiced daily (5 minutes) or once a week (15 minutes) to help children and young people learn simple habits to support and promote their own wellbeing.
Using this resource
This resource is designed for:
children aged 10 to 11 (but can be adapted for younger children)
use by individual children or small groups
Curriculum links
Scotland – Health & Wellbeing

Mental and Emotional Wellbeing

 • I am aware of and able to express my feelings and am developing the ability to talk about them.

 • I know that we all experience a variety of thoughts and emotions that affect how we feel and behave, and I am learning ways of managing them.

• I understand the importance of mental wellbeing and that this can be fostered and strengthened through personal coping skills and positive relationships. I know that it is not always possible to enjoy good mental health and that if this happens there is support available.

• I am learning skills and strategies which will support me in challenging times, particularly in relation to change and loss.