Child stress
This webpage includes information about stress in children, symptoms to spot the signs, a short animation and tips for reducing child stress.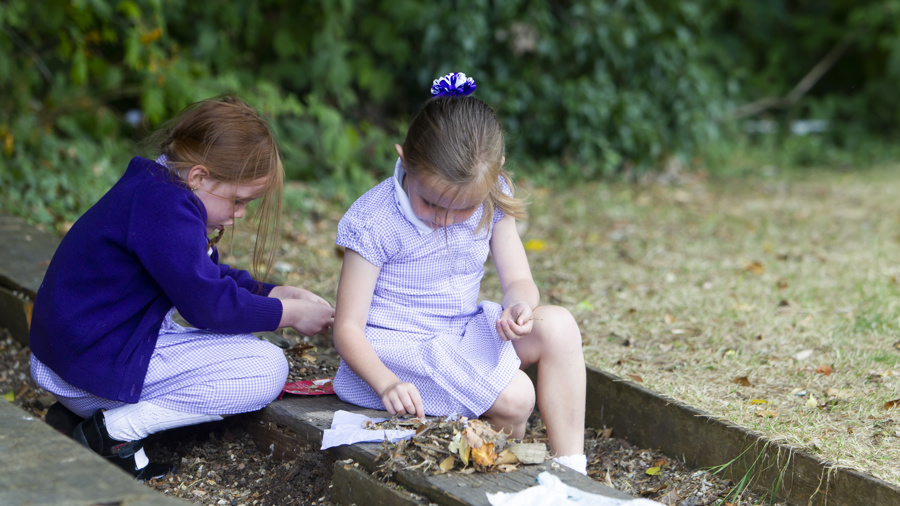 Parenting NI have produced an information page to help teachers, parents and carers better understand stress in children and ways in which they might be able to reduce it.
The page includes a list of physical and emotional/behavioural symptoms that might help adults spot the signs of stress. They have also created a short animation to watch together to help the child understand the impact of stress on their bodies and some ideas for dealing with it. There is also a list of various tips on how to help a child manage stress.
Using this resource
This resource is designed for:
Teachers
Parents and carers
Curriculum links
Northern Ireland – Personal Development & Mutual Understanding

Personal Understanding and Health

Pupils should be enabled to explore:

• their own and others' feelings and emotions and how their actions affect others; (KS1)

• their management of a range of feelings and emotions and the feelings and emotions of others; (KS2)