Children's Mental Health Week 2021: primary assembly and guide
Use these free resources from Place2Be to celebrate Children's Mental Health Week on 1st to 7th February 2021.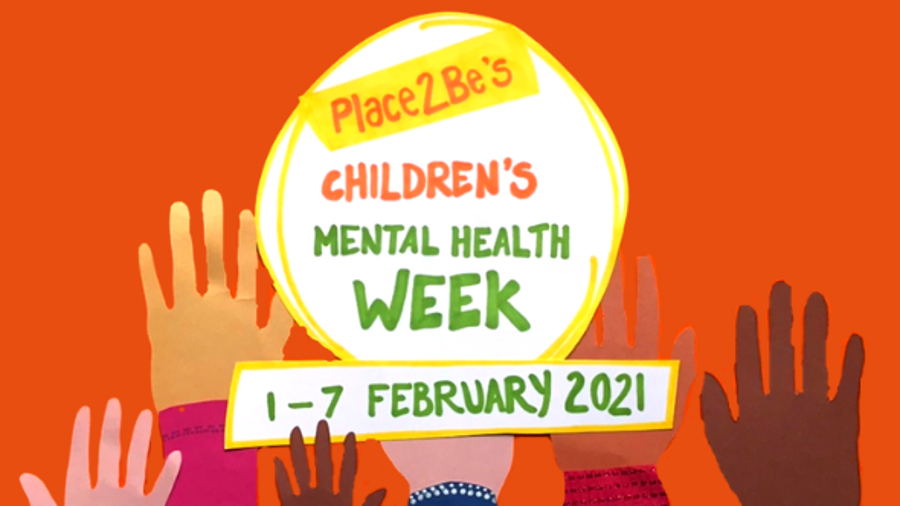 Children's Mental Health Week is coming up on 1st February, and the theme this year is 'express yourself'.
Children's mental health charity Place2Be have created a set of resources to help primary schools celebrate the week. This PowerPoint assembly and accompanying guidance explores why being able to express ourselves matters, and encourages children to think of creative ways they can share their feelings.
Using this resource
This resource is designed for:
You can use this resource alongside more Children's Mental Health Week resources on Place2Be's website.
Curriculum links
England - RSHE

Physical health & mental wellbeing

Pupils should know:

•  how to recognise and talk about their emotions, including having a varied vocabulary of words to use when talking about their own and others' feelings

Northern Ireland – Personal Development and Mutual Understanding

MUTUAL UNDERSTANDING IN THE LOCAL AND WIDER COMMUNITY

Pupils should be enabled to explore:

• their relationships with family and friends (Foundation)

• initiating and developing mutually satisfying relationships; (KS1)

• initiating, developing and sustaining mutually satisfying relationships; (KS2)

Scotland – Health and Wellbeing

Mental and Emotional Wellbeing

• I am aware of and able to express my feelings and am developing the ability to talk about them.

• I understand that there are people I can talk to and that there are a number of ways in which I can gain access to practical and emotional support to help me and others in a range of circumstances.

Wales – Health and Wellbeing

Statement 2 - By learning how to communicate their feelings, learners will be better placed to create a culture where talking about mental health and emotional well-being is normalised.