Common myths about OCD handout
This one page handout debunks some of the common misconceptions around OCD.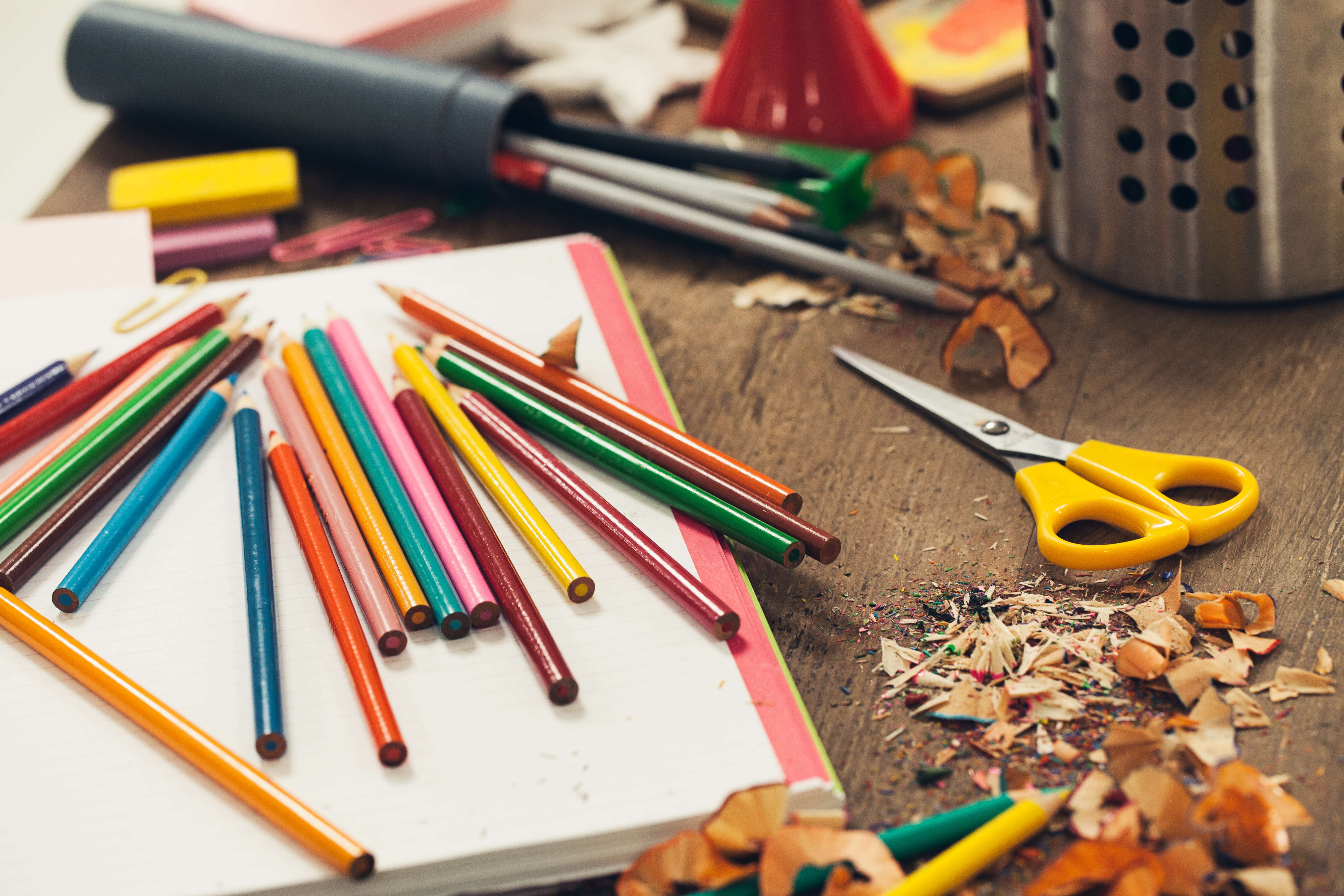 This handout looks at common myths around obsessive-compulsive disorder, including that OCD is just about being clean and neat, and that everyone is a 'bit OCD' at times.
Using this resource
This resource is designed for:
young people aged 11 to 16
use by individual students
This handout could be used as part of a lesson on OCD and other conditions. In the event that a student in the school is diagnosed with OCD, it could also be used to share information about the condition with their peers.