CUES-Ed programme
A universal early intervention CBT programme for primary school children designed to promote wellbeing, resilience, and a non-stigmatising approach to mental distress.
Proven improvements
Increased coping strategies
Increased knowledge of social and emotional skills
Reduced emotional symptoms
Improvements in behaviour
Improvements in concentration
Quality of Evidence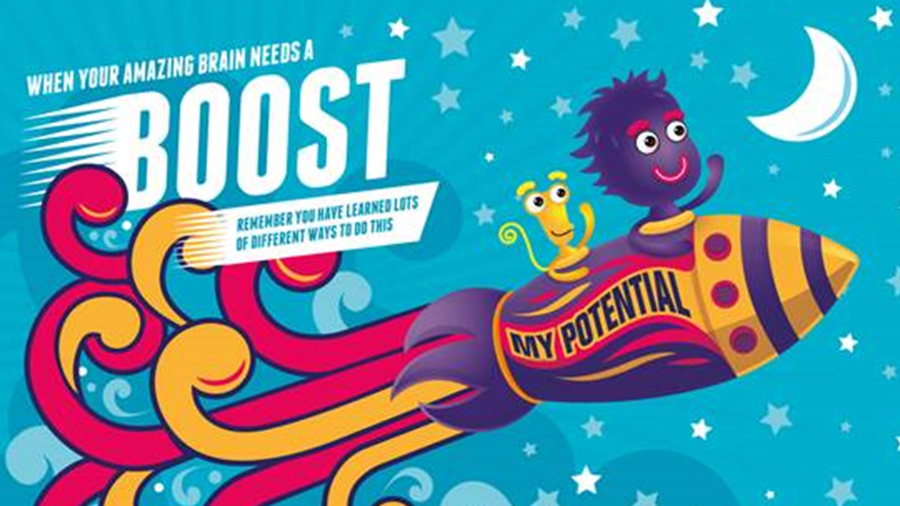 This is a paid for programme. Please contact the provider for current costings.