DEAL: developing emotional awareness and listening lessons
DEAL is a free resource for education professionals, designed to develop resilience in young people.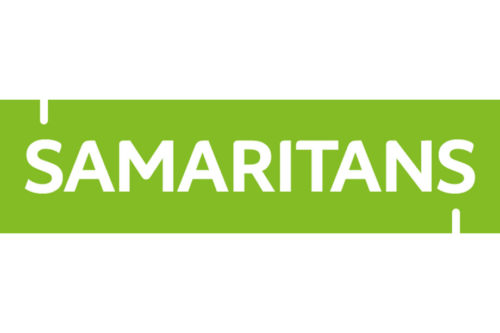 These resources are also available in Welsh.
DEAL aims to:
raise awareness of emotional health and the importance of recognising when you need help
develop positive coping strategies
reduce stigma and break down barriers around talking about emotional health.
developing communication skills
developing supportive and help-seeking behaviour in young people.
The DEAL resources include lesson plans, handouts, staff training resources and teachers' notes, and are split into four themes:
Emotional health
Coping strategies
Dealing with feelings
Connecting with others
Using this resource
This resource is designed for:
use with young people aged 11 to 13
use with whole classes
Please note that because this resource is so extensive, it has not been fully quality-assured by our team. Samaritans is a trusted source for content with significant expertise in the mental health field, so we have still included it. Before delivering the resource, we would recommend looking through it and assessing whether it is suitable for the students that you work with.
Curriculum links
England - RSHE

Mental health and wellbeing

By the end of secondary school pupils should know:

· how to talk about their emotions accurately and sensitively, using appropriate vocabulary

Northern Ireland – Learning for Life and Work

Personal Health

KS3 pupils should have opportunity to:

·  investigate the influences on physical and emotional /mental personal health 

Scotland – Health and Wellbeing

Mental and emotional wellbeing

I know that we all experience a variety of thoughts and emotions that affect how we feel and behave and I am learning ways of managing them.

Wales - Health and Wellbeing

Progression step 3

I can see the benefits of communicating about feelings as one of a range of strategies which can help promote positive mental health and emotional well-being.