Dealing with change video
Get children thinking about change and how to deal with it with this video from BBC Scotland.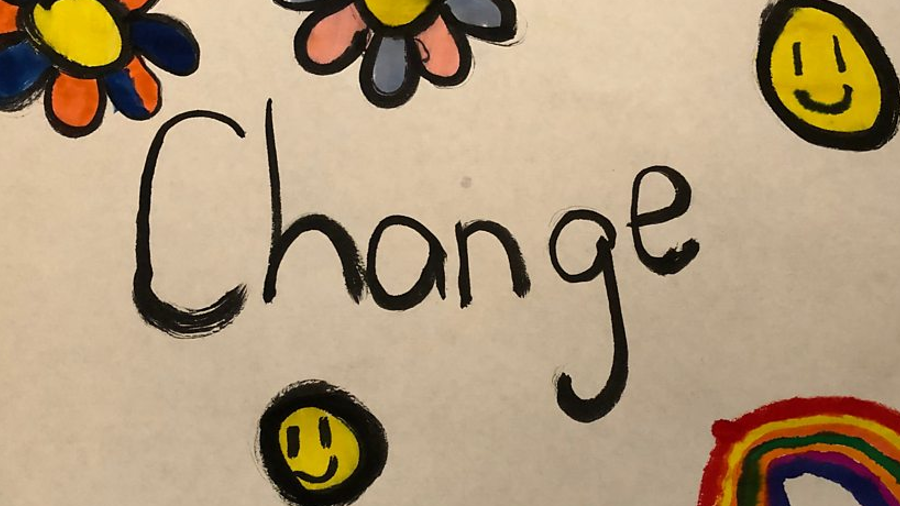 All images © BBC Scotland
A video, featuring wellbeing professional Lorna Walker, which helps children think about good changes and bad changes, and how we deal with both. It features voices of children talking about changes due to coronavirus, and suggests some simple mindfulness techniques for children to try.
Using this resource
This resource is designed for:
Children aged 7 to 11
Use with whole classes