DfE guidance on teaching about relationships, sex and health
Support and training materials for schools to help train teachers on relationships, sex and health education.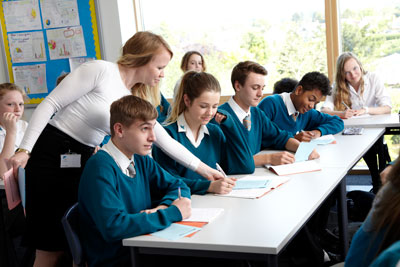 The Department for Education has developed these resources to help schools improve teacher knowledge and confidence when teaching the RSHE curriculum, and to help them develop and plan their curriculum.
These resources include:
guidance on developing the RSHE curriculum
training materials for staff
guides for parents
send code of practice
Using this resource
This resource is designed for:
Please note that because this resource is so extensive, it has not been fully quality-assured by our team. The DfE is a trusted source for content with significant expertise in the mental health field, so we have still included it. Before delivering any of the suggestions in the resource, we would recommend assessing whether it is suitable for the students that you work with.