Digital resilience lesson plan
A lesson plan to help young people aged 11-14 manage their lives online and to help others do the same.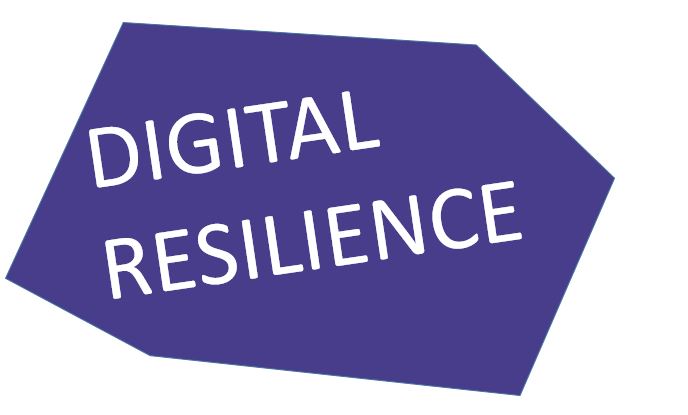 In this lesson, students will consider the positive and negative effects of their online lives, discuss the impact they may have and come up ways to build digital resilience.
Using this resource
This resource is designed for:
Use with young people aged 11 to 14
Use with whole classes
Curriculum links
England - RSHE

Internet Safety and harms

By the end of secondary school pupils should know:

· the similarities and differences between the online world and the physical world, including: the impact of unhealthy or obsessive comparison with others online (including through setting unrealistic expectations for body image), how people may curate a specific image of their life online, over-reliance on online relationships including social media, the risks related to online gambling including the accumulation of debt, how advertising and information is targeted at them and how to be a discerning consumer of information online

Northern Ireland – Learning for Life and Work

Self Awareness

KS3 pupils should have opportunity to:

· Investigate the influences on a young person

Scotland – Health and Wellbeing

Mental and emotional wellbeing

I understand that my feelings and reactions can change depending upon what is happening within and around me. This helps me to understand my own behaviour and the way others behave.

Wales - Health and Wellbeing

How we engage with social influences shapes who we are and affects our lives and wellbeing

 Progression step 3: I can self-regulate my emotions in a healthy way using strategies that I have developed.