E-learning courses on relationships and sexual health
A series of free e-learning courses on relationships and sexual health, for those who work with young people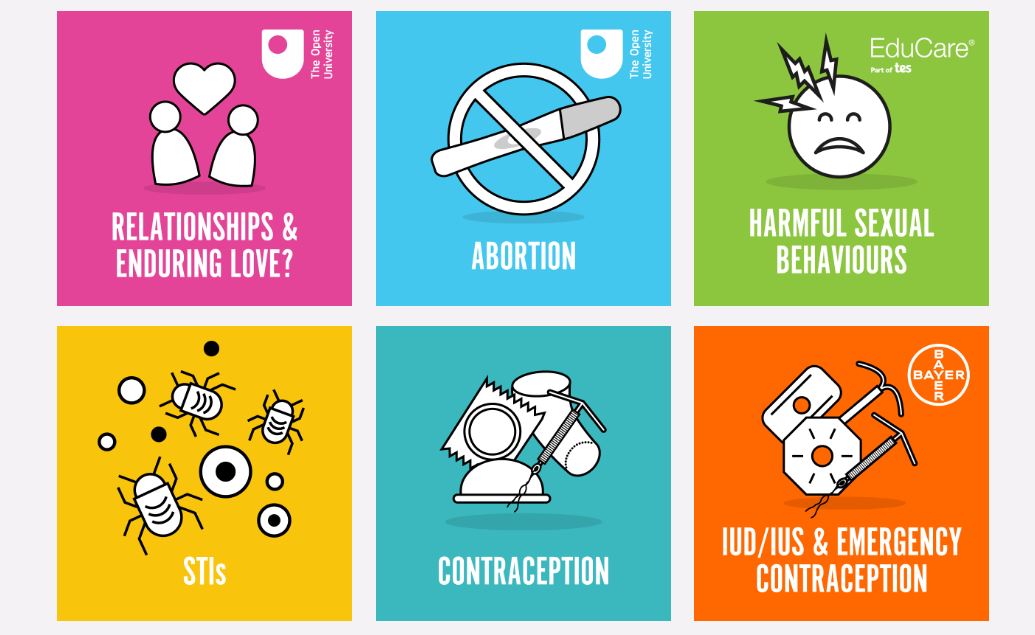 Brook has created courses on a number of different topics, including:
Puberty
How to deliver RSE
Consent
Harmful sexual behaviours
Contraception
STIs
Using this resource
This resource is designed for:
Staff will need to create an account to access the courses, but all of the courses are free to access.
 Please note that because this resource is so extensive, it has not been fully quality-assured by our team. Brook is a trusted source for content with significant expertise in the mental health field, so we have still included it. Before delivering the resource, we would recommend looking through it and assessing whether it is suitable for the students that you work with.