Emotional check in for ages 11+
This chart encourages young people to think about the coping skills they have been using, and if these have been positive or negative in helping them to deal with, manage or process their emotions.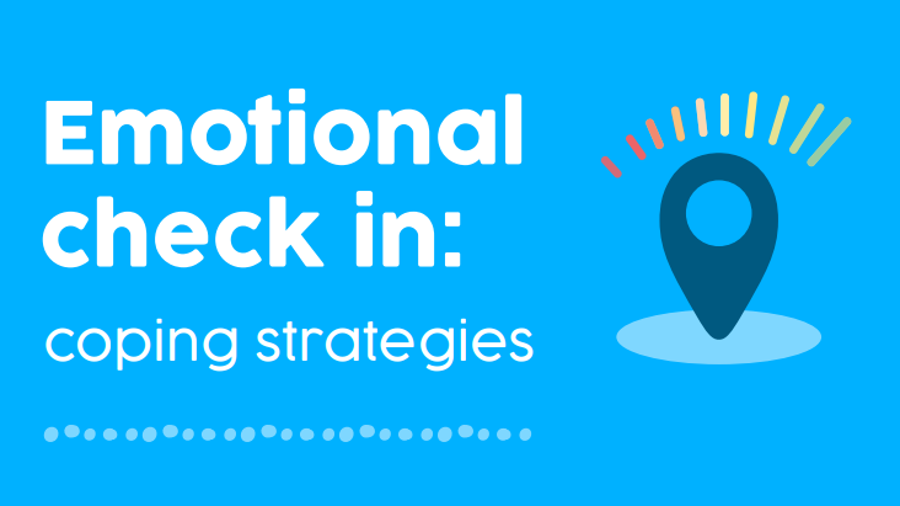 Recognising the coping skills they have been using will help young people to identify ways in which they can more effectively support their mental health and wellbeing. This will help them to become more independent and resilient in the long term.
Using this resource
This resource is designed for:
children aged 11 and up
use with individual children
Prior to using this resource with a child, please read through our guidance for delivering short activities, to ensure you have a good understanding of how to use the resources safely.
Teachers can also use this chart as a monitoring tool or a conversation starter with both young people and parents and carers.