Fostering resilience through play
This factsheet looks at how children can build resilience, in the face of adversity, through play.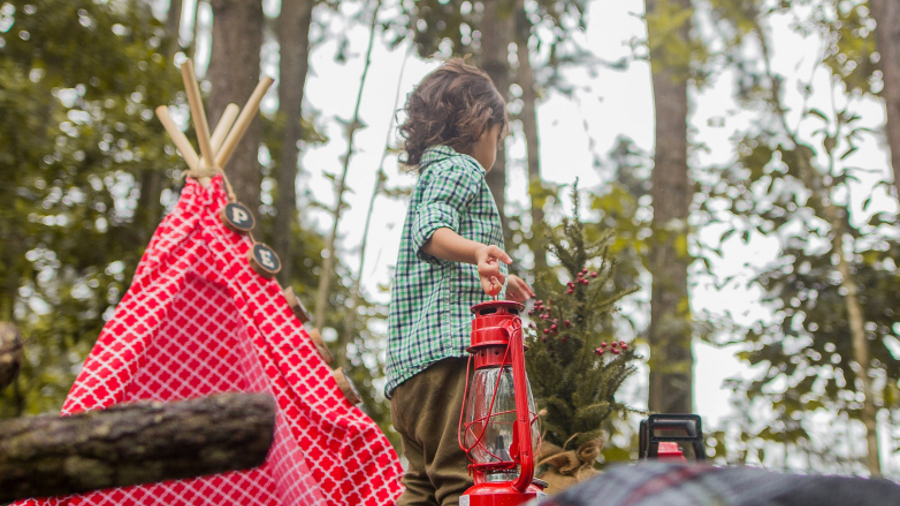 This factsheet from Playboard NI explores the role of play in supporting children and young people's mental health and wellbeing.
The resource explains the ideas behind play as a tool to build resilience, as well as the benefits of outdoor play and the role of adults within play. It highlights the importance of the play environment and provides examples of physical and creative play.
Using this resource
This resource is designed for:
use by school staff and parents