Friends for Life
A social skills and resilience building programme proven to reduce anxiety and provide participants with the tools necessary to cope in stressful and challenging situations.
FRIENDS for Life also improves participants' ability to focus, confidence, and the capacity to regulate emotions.
Proven improvements
social skills

school belonging

emotional wellbeing

coping skills

self-esteem

reduced anxiety
Quality of Evidence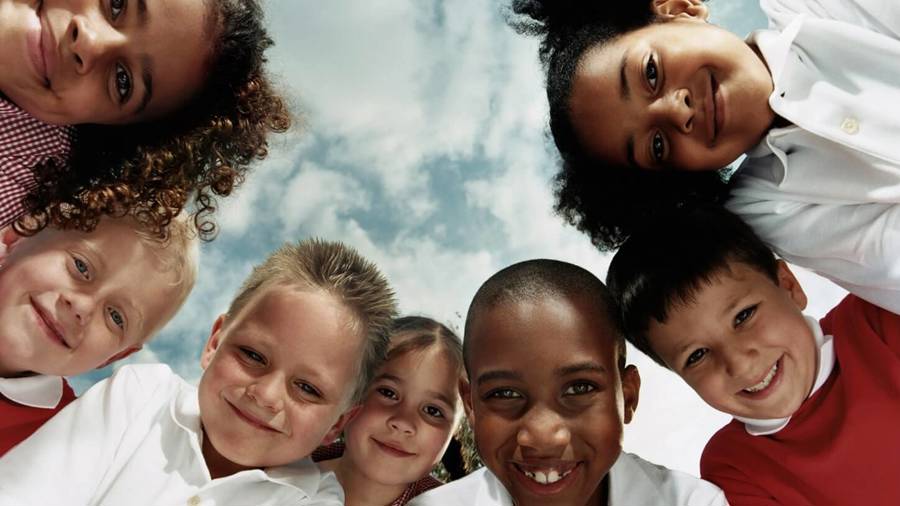 This is a paid for programme. Please contact the provider for current costings.