Fun Friends
The programme uses by using fun, play-based group activities to teach skills that will nurture a child's development and resilience, giving them the ability to excel and smoothly transition into school life.
Proven improvements
Social and emotional skills
Reduced behavioural problems
Quality of Evidence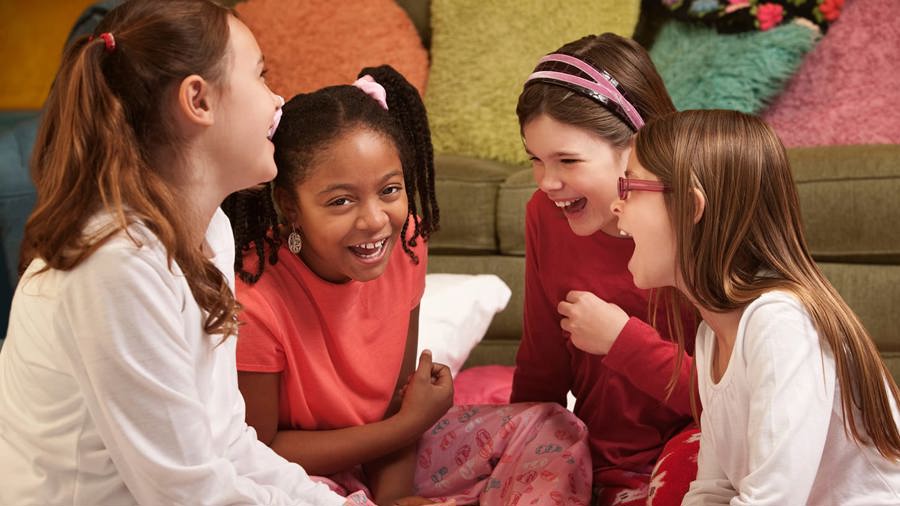 This is a paid for programme. Please contact the provider for current costings.