Good Behaviour Game
Good Behaviour Game is a classroom management approach shown to have dramatic benefits on behaviour, including improved attainment and achievement, increased numbers of students continuing into further education, and reduced risk-taking behaviour in later life.
Proven improvements
Self-esteem
Emotional disorders/symptoms
Reduced suicide risk
Reduced behavioural problems
Quality of Evidence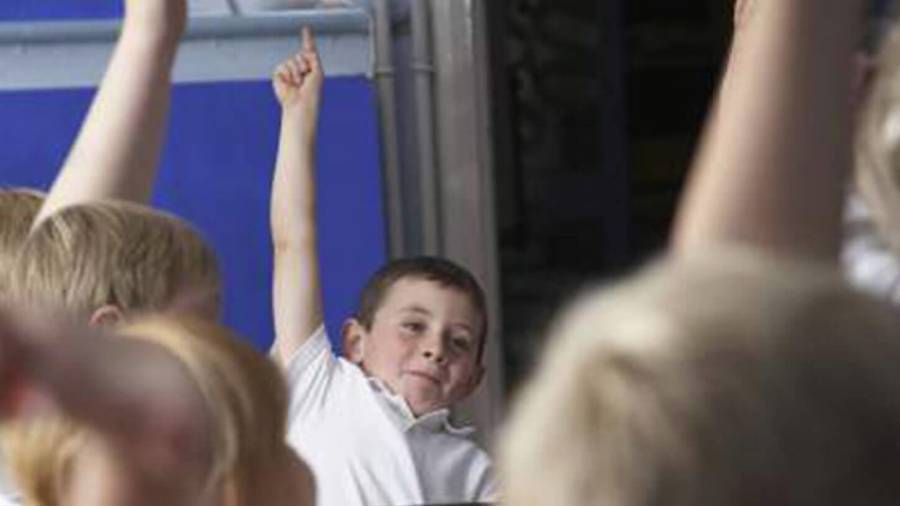 This is a paid for programme. Please contact the provider for current costings.