Healthy friendships recipe
Children will learn and understand the characteristics of a healthy friendship.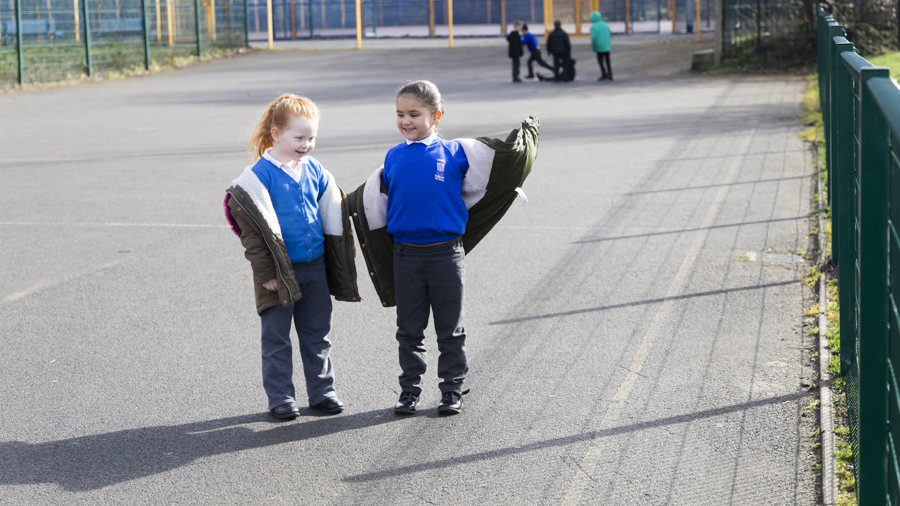 You can find this resource in Welsh here.
This activity encourages children to think about the ingredients of a healthy friendship and create a 'recipe' using the 3 differentiated work sheets provided.
Using this resource
This resource is designed for:
children aged 7 to 11
use by individual children, or it can be adapted for use in small groups
Curriculum links
Wales – Health and Wellbeing

Statement 5 - Healthy relationships are fundamental to our well-being.   This Area can help learners understand and value how feelings of belonging and connection that come from healthy relationships have a powerful effect on health well-being.

Learners need to recognise when relationships are unhealthy and need to be aware of how to keep safe and seek support for themselves and others.