I gotta feeling: top tips for feeling good
This booklet shares some things that young people have found helped them feel better when they felt sad, stressed or angry.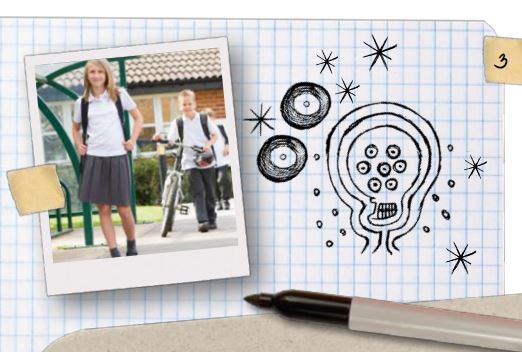 This booklet is created by the Evidence Based Practice Unit (EBPU). It is designed for young people to fill in as they go through it, noting down ideas for their own coping strategies.
Some of the strategies this guide explores are:
Talking to someone
Doing something you enjoy
Ways to relax
Dealing with anger
Using this resource
This resource is designed for:
young people aged 11 and 12
use by individual students
Curriculum links
England - RSHE

Mental health and wellbeing

By the end of secondary school pupils should know:

· that happiness is linked to being connected to others.

· how to recognise the early signs of mental wellbeing concerns.

Northern Ireland – Learning for Life and Work

Self Awareness

KS3 pupils should have opportunity to:

· Explore the different ways to develop self-esteem

Scotland – Health and Wellbeing

Mental and emotional wellbeing

I understand that there are people I can talk to and that there are a number of ways in which I can gain access to practical and emotional support to help me and others in a range of circumstances.

Wales - Health and Wellbeing

How we process and respond to our experiences affects our mental health and emotional wellbeing.

Progression step 3: I can self-regulate my emotions in a healthy way using strategies that I have developed.