Incredible Years: Classroom Management Programme
The programme aims to improve teacher competencies in supporting children in the classroom, and developing children's social, emotional and problem-solving skills.
Incredible Years group leaders work with teachers to develop specific skills including proactive teacher strategies around behaviour management.
Proven improvements
Social and emotional skills
Self-control
Emotional disorders/symptoms
Reduced behavioural problems
Focus
Pro-social behaviour
Quality of Evidence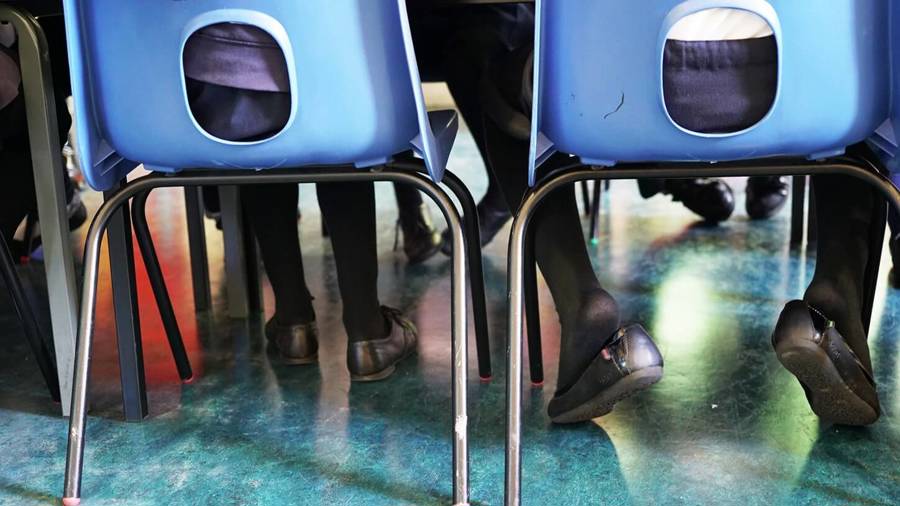 This is a paid for programme. Please contact the provider for current costings.