It's not okay lesson plans: positive relationships
These lesson plans encourage young people to explore the characteristics of healthy and unhealthy relationships, using videos from NSPCC.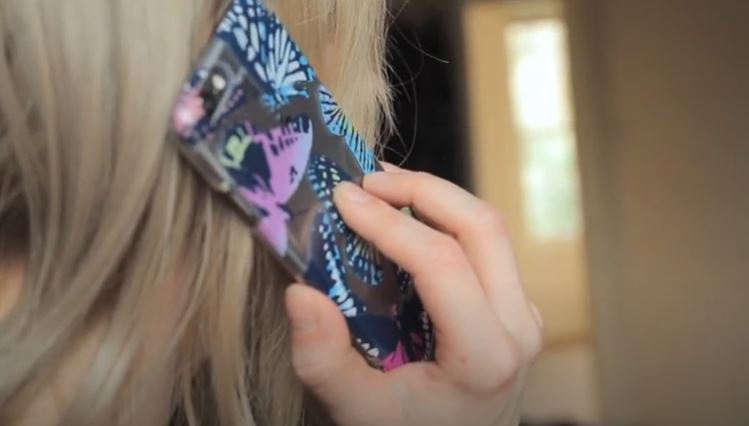 This free series of lesson plans covers four topics about relationships. Each topic is explored through a video featuring a character of young person, with an accompanying lesson plan.
The topics are:
healthy and unhealthy relationships (Becky)
dealing with emotions (Mikey)
e-safety (Le-Ann)
sexting (Harry)
Using this resource
This resource is designed for:
young people aged 11 and up
Each film and supporting activities can be delivered in 50 minutes to an hour. Read through the NSPCC's supporting guidance before delivering the lessons.
Curriculum links
England - RSHE

Respectful relationships, including friendships

By the end of secondary school pupils should know:

· the characteristics of positive and healthy friendships (in all contexts, including online) including: trust, respect, honesty, kindness, generosity, boundaries, privacy, consent and the management of conflict, reconciliation and ending relationships. This includes different (non-sexual) types of relationship

· that some types of behaviour within relationships are criminal, including violent behaviour and coercive control

Northern Ireland – Learning for Life and Work

Relationships

KS3 pupils should have opportunity to:

· Explore the qualities of relationships including friendships

· Explore the qualities of a loving, respectful relationship

· Develop coping strategies to deal with challenging relationship scenarios,

Key Stage 4 pupils should be enabled to:

· recognise, assess and manage risk in a range of real-life contexts

·  develop their understanding of relationships and sexuality and the responsibilities of healthy relationships

Scotland – Health and Wellbeing

Relationships, sexual health and parenthood

I recognise that power can exist within relationships and can be used positively as well as negatively.

I am developing skills for making decisions about my relationships and sexual behaviour. I am able to apply these to situations that may be challenging or difficult.

Wales - Health and Wellbeing

Healthy relationships are fundamental to our wellbeing

Progression step 3: I can reflect on the characteristics of safe relationships and I can seek support when needed.

Progression step 4: I can consider the role of safety in relationships and I can identify where my safety or the safety of others is threatened and I know how to respond to this. 

Progression step 5: I can take steps to avoid conflict and to remove myself from unsafe relationships. I can draw on support systems for myself and others when needed.