Keeping safe online toolkit
Free toolkits of resources for primary, secondary and FE students, as well as parents and carers, all about keeping children and young people safe online.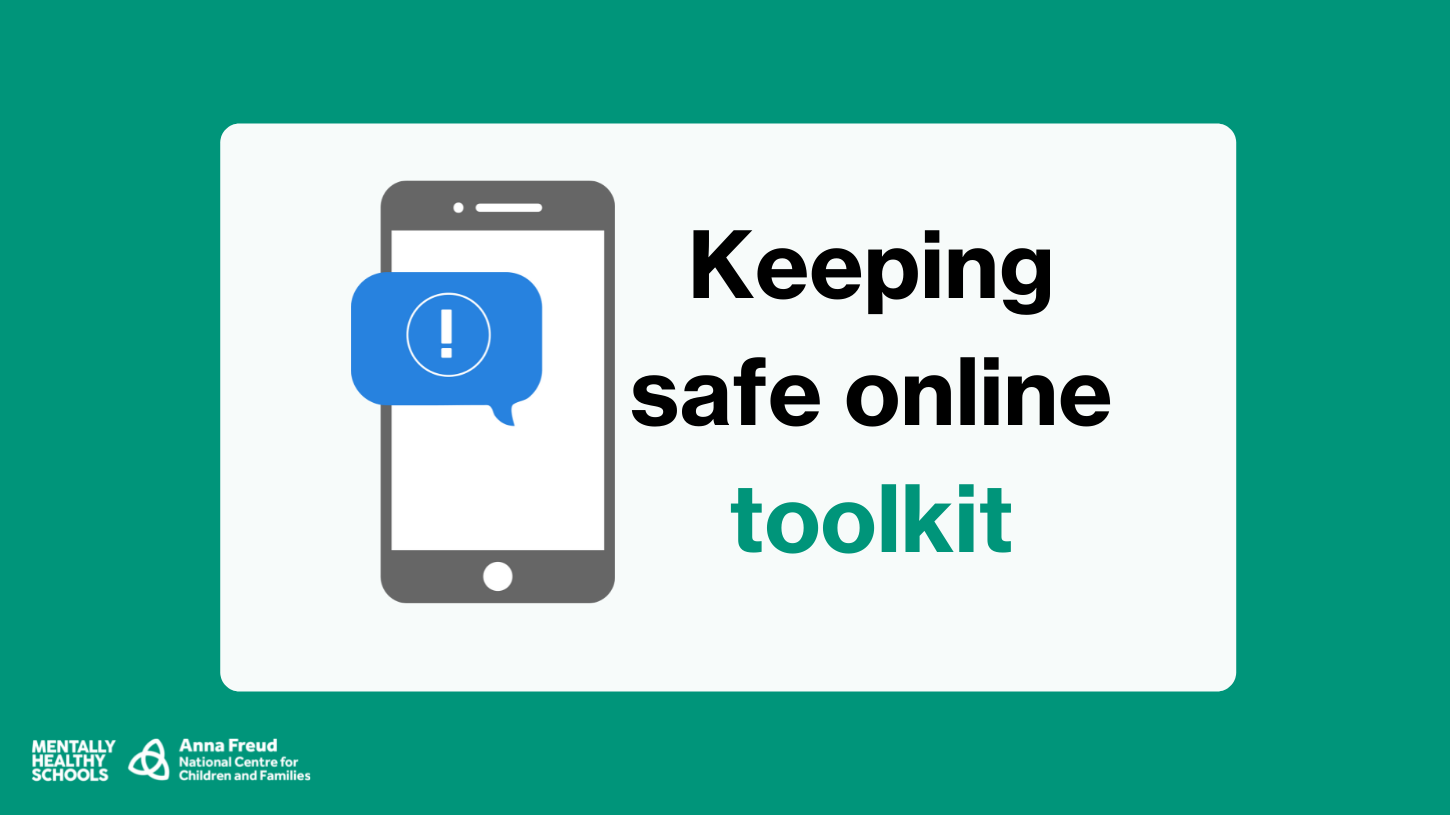 We know that children and young people's use of the internet can be concerning for schools, colleges and parents and carers. Worries about accessing inappropriate or harmful content, being exposed to misinformation or social media contributing to mental health issues are common and understandable.
But the internet can also have many positives for children and young people. It can help them learn and develop their knowledge and skills, it can help them connect with their peers, and it can help them explore the world and discover new things.
Schools and colleges and parents/carers have an important role to play in this; they can build their students' online resilience and help them to stay safe and happy online.
In this toolkit, we're sharing a number of resources for schools and colleges, and parents and carers. There are lesson plans, interactive activities and advice to help start these important conversations about responsible internet use and mental health with children and young people.