Let's talk about life online: advice for parents
Advice and conversation starters for parents to help them keep their child safe online.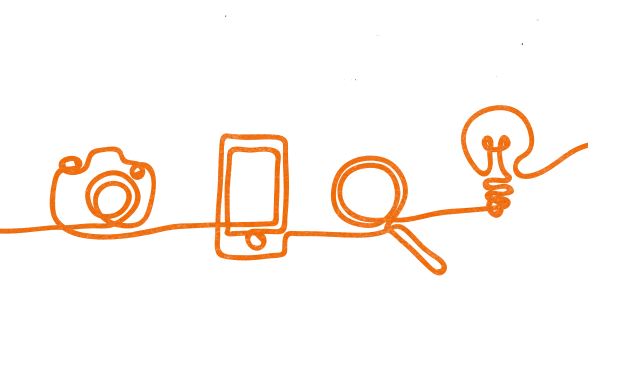 This leaflet includes practical advice and guidance to help parents discuss the online world with their child.
It includes simple conversation starter suggestions for parents, as well as advice on tackling difficult topics that may come up, and 10 key messages to communicate.
Using this resource
This resource is designed for: