LGBT Youth Scotland primary assembly
This assembly introduces children to LGBT issues and the different ways we talk about LGBT people.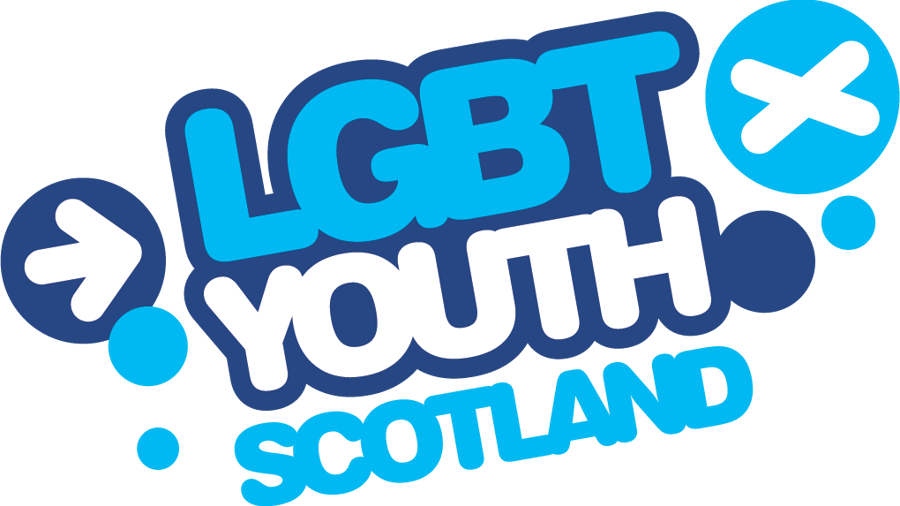 This assembly, from LGBT Youth Scotland, is designed to introduce children to LGBT issues in a simple, clear way.
The PowerPoint presentation has instructions on how to deliver the assembly in the notes. It includes a discussion on different labels we use for people, and a short story for teachers to read about a boy named Sam who experiences LGBT discrimination at school.
Once you have delivered this assembly, you can run the LGBT Youth Scotland role models activity in the classroom.
Using this resource
This resource is designed for:
Children aged 4 to 11
Use with a whole school or year group
Curriculum links
Scotland – Health & Wellbeing

Social Wellbeing

· As I explore the rights to which I and others are entitled, I am able to exercise these rights appropriately and accept the responsibilities that go with them. I show respect for the rights of others.

· I recognise that each individual has a unique blend of abilities and needs. I contribute to making my school community one which values individuals equally and is a welcoming place for all.