Loneliness – tips for parents
Are you or your child feeling lonely? This information and guidance from Action for Children is written to tackle feelings of loneliness.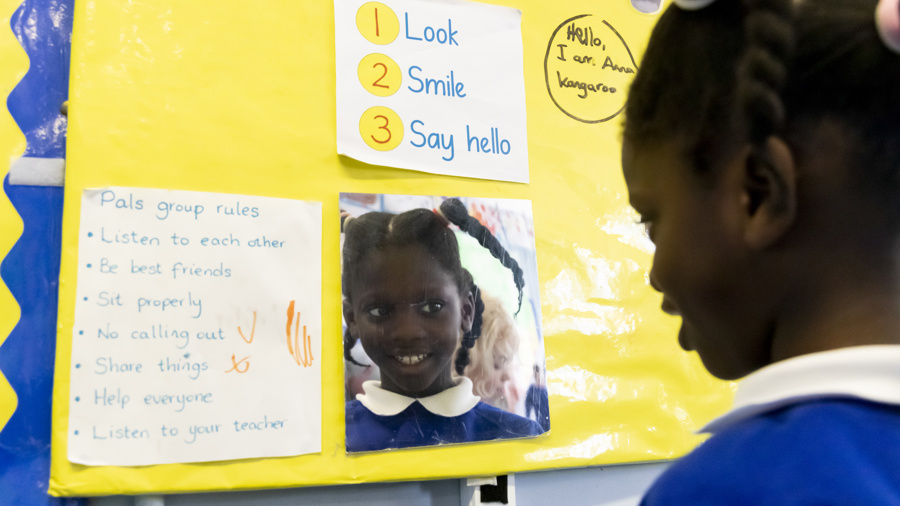 Research conducted by Action for Children shows that more than half of parents say they have experienced a problem with loneliness, as well as a significant proportion of children and young people.
This webpage shares information on loneliness for adults, as well as links to find local services near you.
It then includes useful information on spotting loneliness in children, and shares top tips for parents on how to discuss loneliness with their child, and how to help children feel less lonely.
Using this resource
This resource is designed for use by parents.