Looking after your mental health: advice for students
Guidance from Student Minds for young people to look after their own mental health.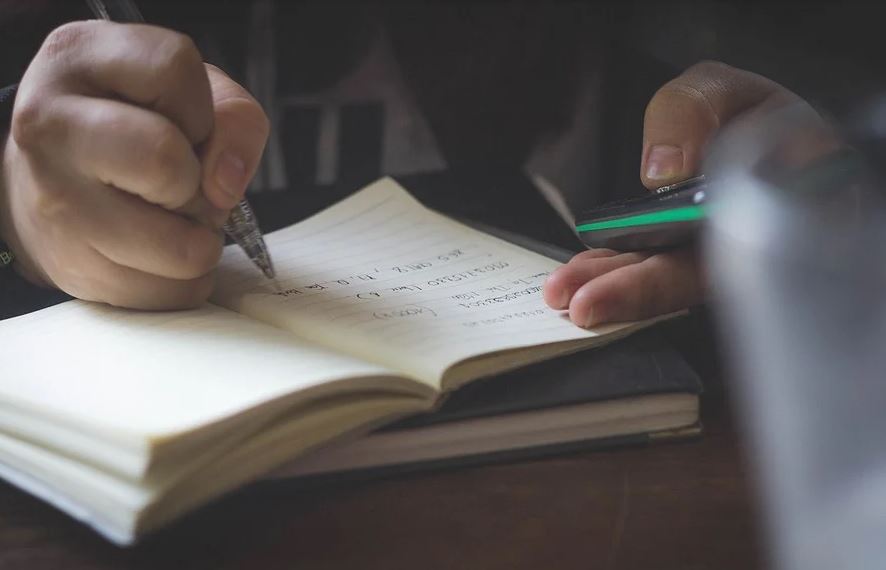 This 3-page handout shares tips for students to identify when they may be having difficulties with their mental health, and strategies for improving it.
Although written for university students, the advice in this handout is suitable for all young people in post-16 education.
Using this resource
This resource is suitable for:
young people aged 16 and up
use by individual young people
Curriculum links
England - RSHE

Mental health and wellbeing

By the end of secondary school pupils should know:

· that happiness is linked to being connected to others.

· how to recognise the early signs of mental wellbeing concerns.

Northern Ireland – Learning for Life and Work

Personal Development

Key Stage 4 pupils should be enabled to:

develop an understanding of how to maximise and sustain their own health and well-being

Scotland – Health and Wellbeing

Mental and emotional wellbeing

I understand that there are people I can talk to and that there are a number of ways in which I can gain access to practical and emotional support to help me and others in a range of circumstances.

Wales - Health and Wellbeing

How we process and respond to our experiences affects our mental health and emotional wellbeing.

Progression step 5: I can use my self-awareness to appreciate the complexity of my emotions and apply strategies to self-regulate them in a healthy way and to connect with others.