Manage work/life balance with a wheel of life
Print out this wheel of life tool, which can help school staff manage their work/life balance.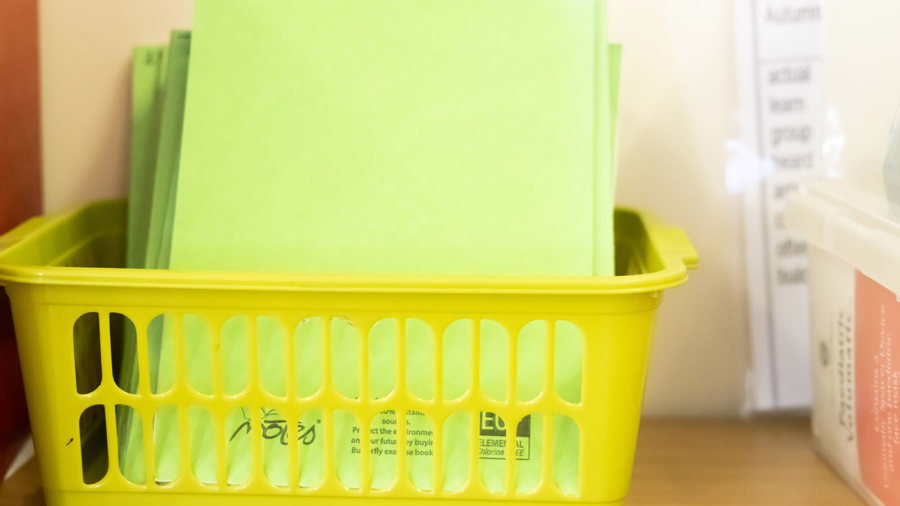 The wheel of life is split into 10 sections:
Money & finance    
Career & work    
Health & fitness
Fun & recreation    
Friends        
Environment (the environment you live, work or spend time in)
Family           
Partner & love    
Growth & learning
 Spirituality
You should rate each section from 1 to 10, based on how satisfied you are with each section. If you find a section isn't particularly relevant to you, you can leave it out or replace it with a different category.
Once you've completed your wheel of life, go through the questions on Education Support's website, which will help you learn more about what you need to prioritise. You can also refer to their ideas for creating a more balanced wheel of life, which gives you practical suggestions for helping balance your life.
Using this resource
This resource is designed:
for use by school staff
to be used individually