Managing children's separation anxiety plan
Separation anxiety at the start of a new term or school year can be an issue for children, their families and schools.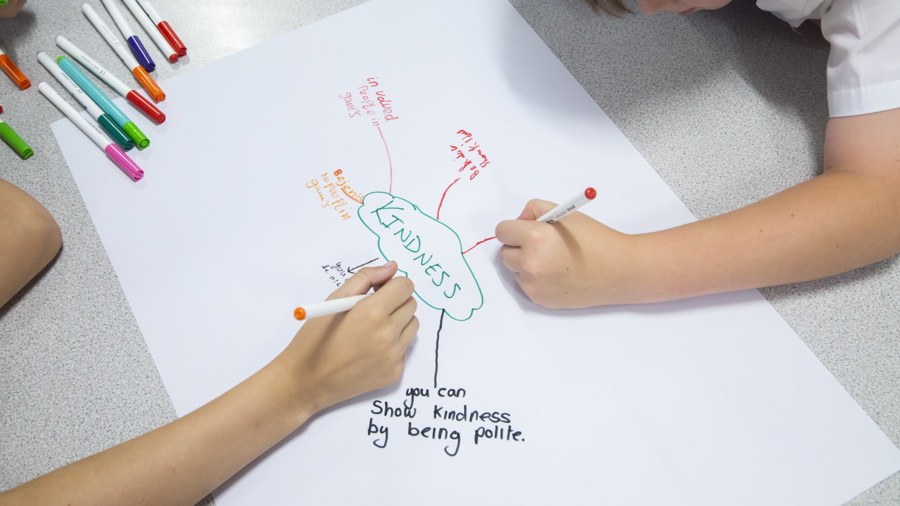 With coronavirus meaning many children will have been away from school for a significant amount of time, schools may be expecting increased levels of separation anxiety at the start of term.
This simple plan is designed for teachers to use for individual students for whom separation anxiety is a concern. They can use the plan to plot out ideas for working with the child and the child's parents, and the outcomes of these actions.
Using this resource
 This resource is designed for:
use by school staff
use on an individual basis