Measuring and monitoring children and young people's mental wellbeing – a toolkit for schools and colleges
This toolkit provides detailed guidance and suggestions for schools on how to raise awareness of wellbeing and to measure and monitor the wellbeing of the pupil population.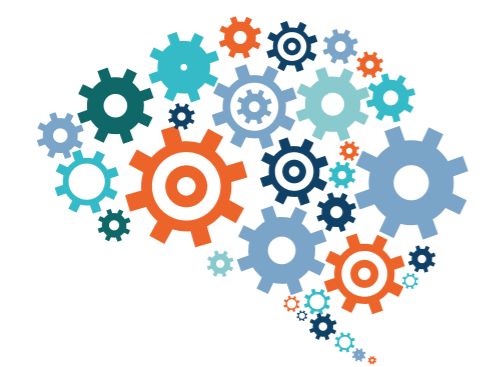 This toolkit provides evidence-based ways for schools to measure and monitor wellbeing in their setting. It offers detailed explanations of mental wellbeing, how to measure it along with case studies and good practice examples.
Using this resource
This resource is designed for:
achool staff and senior leaders
Curriculum links
England - RSHE

Mental health and wellbeing

By the end of secondary school pupils should know:

• how to talk about their emotions accurately and sensitively, using appropriate vocabulary

• how to recognise the early signs of mental wellbeing concerns

• how to critically evaluate when something they do or are involved in has a positive or negative effect on their own or others' mental health.

Northern Ireland – Learning for Life and Work

Personal Health

KS3 pupils should have opportunity to:

• Investigate the influences on physical and emotional /mental personal health

• Develop understanding about, and strategies to manage, the effects of change on body, mind and behaviour

• Develop strategies to promote personal safety

Self Awareness

KS3 pupils should have opportunity to:

• Explore the different ways to develop self-esteem

Scotland – Health and Wellbeing

Mental and emotional wellbeing

• I am aware of and able to express my feelings and am developing the ability to talk about them.

• I know that we all experience a variety of thoughts and emotions that affect how we feel and behave and I am learning ways of managing them. 

Wales - Health and Wellbeing

How we process and respond to our experiences affects our mental health and emotional wellbeing:

Progression step 3:

• I can self-regulate my emotions in a healthy way using strategies that I have developed.

• I can see the benefits of communicating about feelings as one of a range of strategies which can help promote positive mental health and emotional well-being.

Progression step 4: I can identify different strategies to self-regulate my emotions in response to a range of experiences.

Progression step 5: I can contribute towards a culture where talking about mental health and emotional well-being is encouraged and normalised.