Mental health and the internet
Children can reflect on their online experiences and learn how to keep safe with this resource.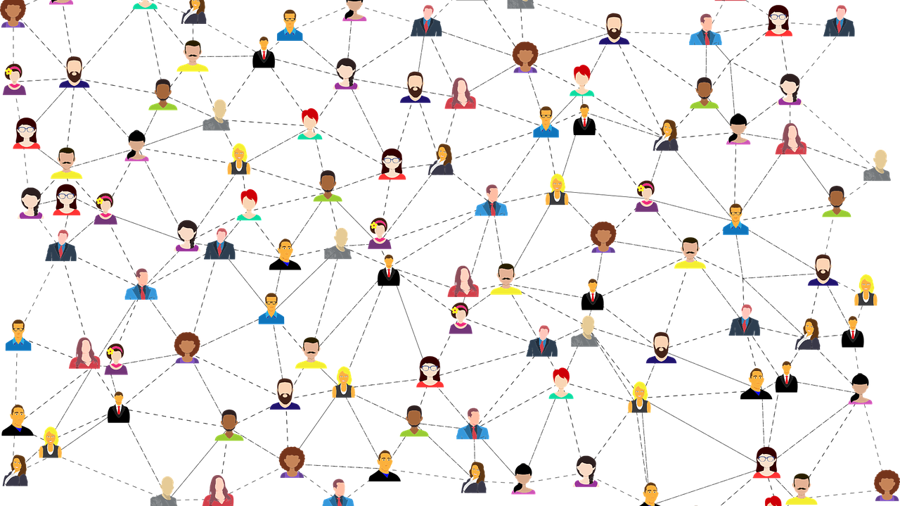 You can find this resource in Welsh here.
This short 'playlist' style resource talks children through online safety and how to look after themselves online. It also touches on how the internet and social media can affect our self-esteem.
Using this resource
This resource is designed for:
children aged 7 to 11
use by individual children
Please note that because these resources are so extensive, they have not been fully quality-assured by our team. The Welsh government is a trusted source for content with its own quality assurance process, so we have still included it. Do read through our guidance for using resources before using this resource.
Curriculum links
| | |
| --- | --- |
| Wales – Health and Wellbeing | Statement 4 - This Area can help learners understand the important role of social influences on their lives. These influences are comprised of rules, social norms, attitudes and values that are created and reinforced by different social groups. It is through interaction with social groups that we experience these influences. They affect our identity, values, behaviours and health and well-being, and often do so without our being aware of it. |