Mental health awareness days - a 2021 guide for schools
Keep abreast of all of the mental health awareness days taking place in 2021, to ensure you can highlight them in your school.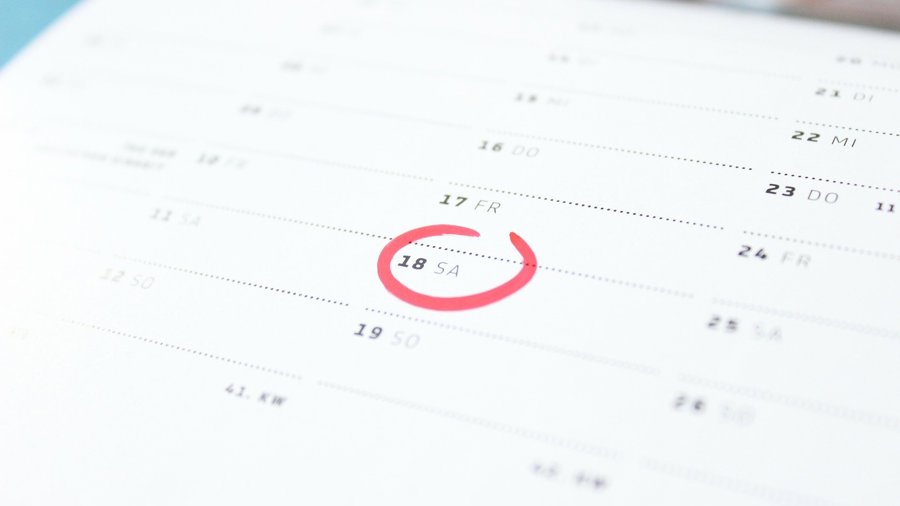 There are many different awareness days throughout 2021 that are linked to mental health. They provide opportunities for schools to highlight and celebrate them in the classroom.
This calendar covers 2021, and includes dates for:
Children's Mental Health Week
Stress Awareness Month
Mental Health Awareness Week
World Suicide Prevention Day
World Mental Health Day
as well as many others.
For ideas on themes and resources linked to these awareness dates, please take a look at our other termly calendars.
Using this resource
This resource is designed for: