Mental Health Awareness Week 2021: toolkit of resources
Two toolkits - one for primary schools, one for secondary schools & FE settings - full of resources for students and staff for Mental Health Awareness Week 2021.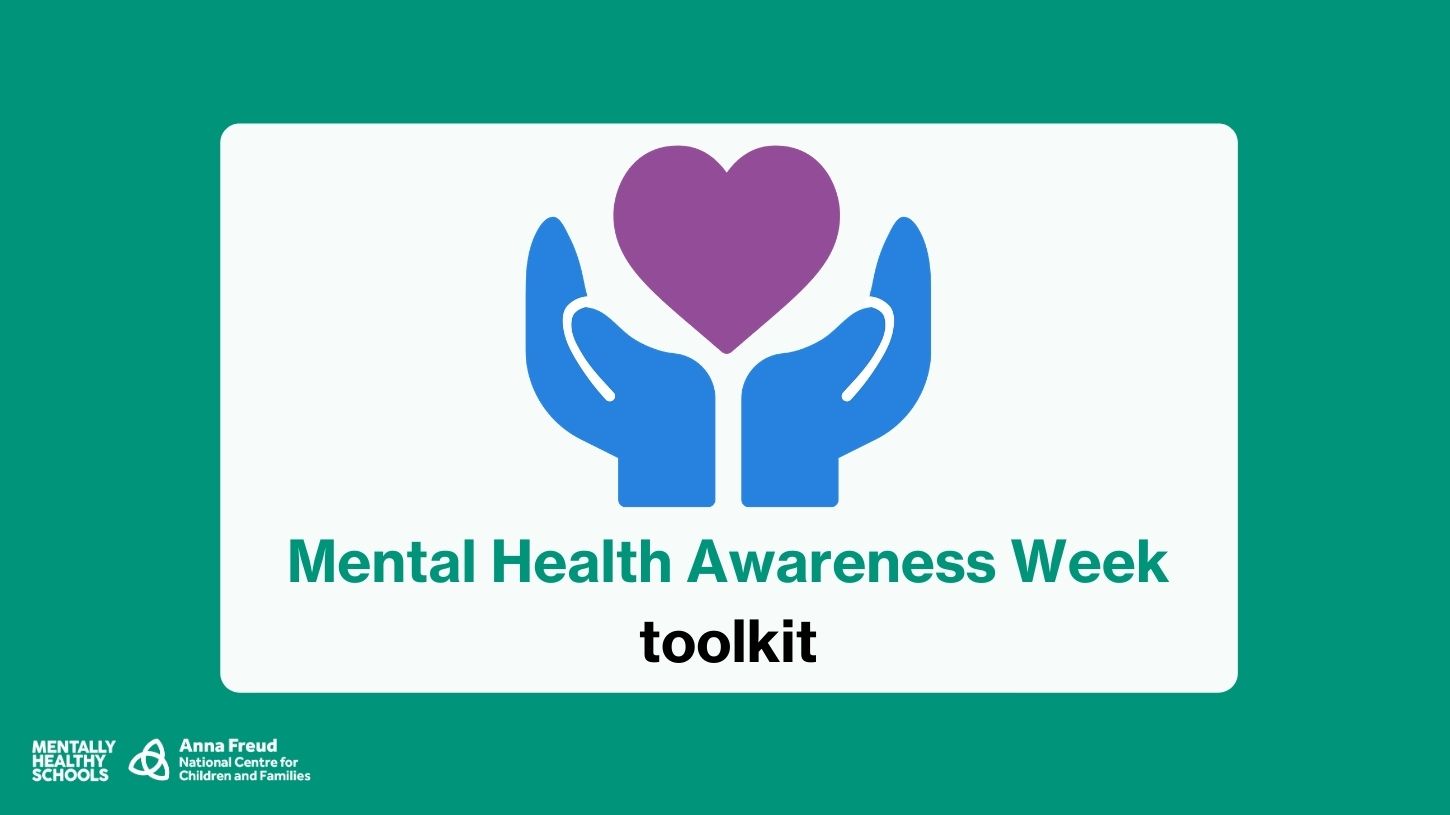 Date published: 30/04/2021
Mental Health Awareness Week takes place from 10th – 16th May, and provides a great opportunity for schools and further education settings to normalise the discussion of mental health and wellbeing amongst pupils and staff.
The theme for this year's week is 'nature'. Recent National Trust research found a link between feeling connected to nature and having improved wellbeing. To help schools celebrate the week, we've included some resources about nature and mental health in this toolkit.
It's important to keep the focus on mental health and wellbeing throughout the school year, beyond Mental Health Awareness Week, so we've also included resources to help open up conversations about mental health in schools all year round.
To receive these toolkits direct to your inbox each month, register now.