Mindfulness breathing activity pack
This pack includes a mindful breathing relaxation exercise, a mindful breathing dot-to-dot and a mindfulness colouring activity.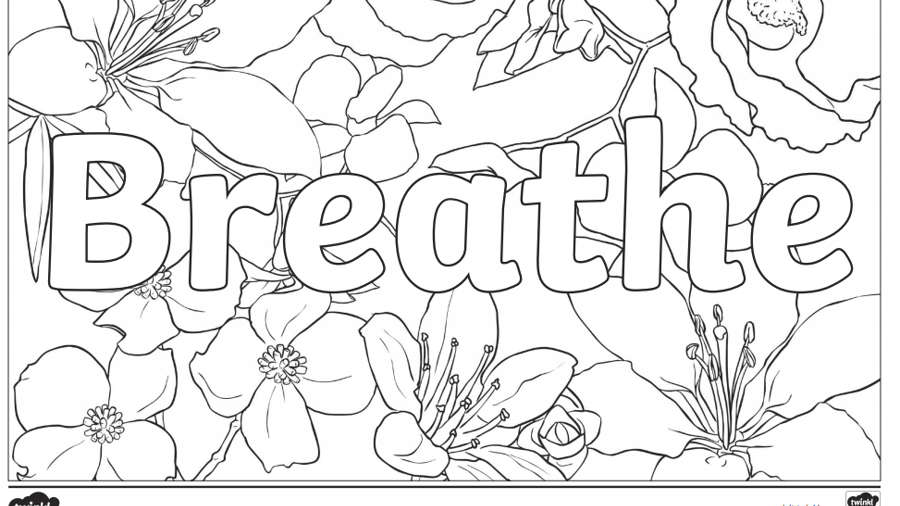 Using this resource
This resource is designed for:
children aged 3 and up
use by individual children
Curriculum links
England - RHSE

Mental wellbeing

Pupils should know:

• simple self-care techniques, including the importance of rest, time spent with friends and family and the benefits of hobbies and interests

Northern Ireland - Personal Development and Mutual Understanding

Personal Understanding and Health

Pupils should be enabled to explore:

• their own and others' feelings and emotions; (Foundation)

• their own and others' feelings and emotions and how their actions affect others; (KS1)

• their management of a range of feelings and emotions and the feelings and emotions of others (KS2)

Wales – Health and Wellbeing

Statement 2 - How we process and respond to our experiences affects our mental health and emotional well-being.

Scotland - Health and Wellbeing

Mental and Emotional Wellbeing

• I understand the importance of mental wellbeing and that this can be fostered and strengthened through personal coping skills.

• I know that we all experience a variety of thoughts and emotions that affect how we feel and behave, and I am learning ways of managing them.