MindUp™
An education programme that supports the social and emotional development of children.
Designed in collaboration with neuroscientists, educators, psychologists and researchers, MindUP™ is an evidence-based curriculum and teaching framework for 4 to 13 year olds.
Proven improvements
Help children self-regulate and understand their own emotions, moods and behaviours
Reduce stress and anxiety
Sharpen concentration
Increase empathy
Improve academic performance
Quality of Evidence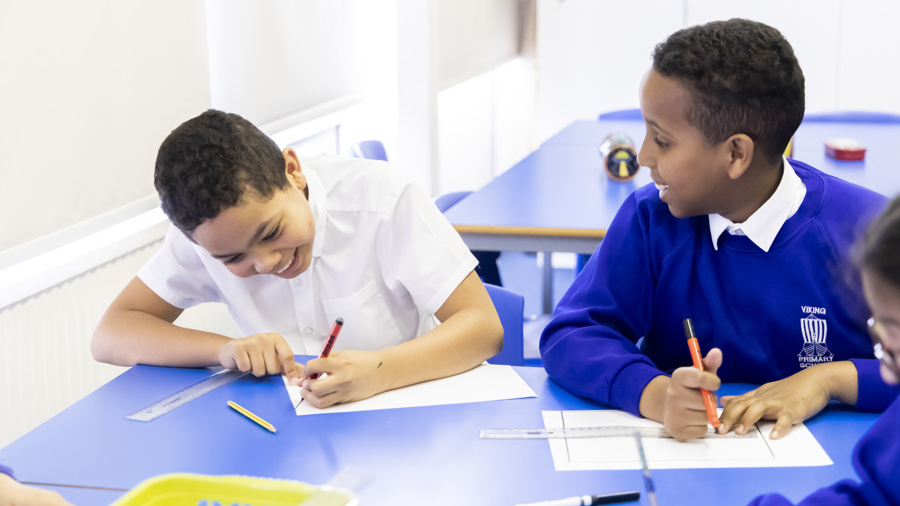 This is a paid for programme. Please contact the provider for current costings.