Music for self-care resources
Assembly packs for Mental Health Awareness Week which explore how children and young people can use music to support their mental health.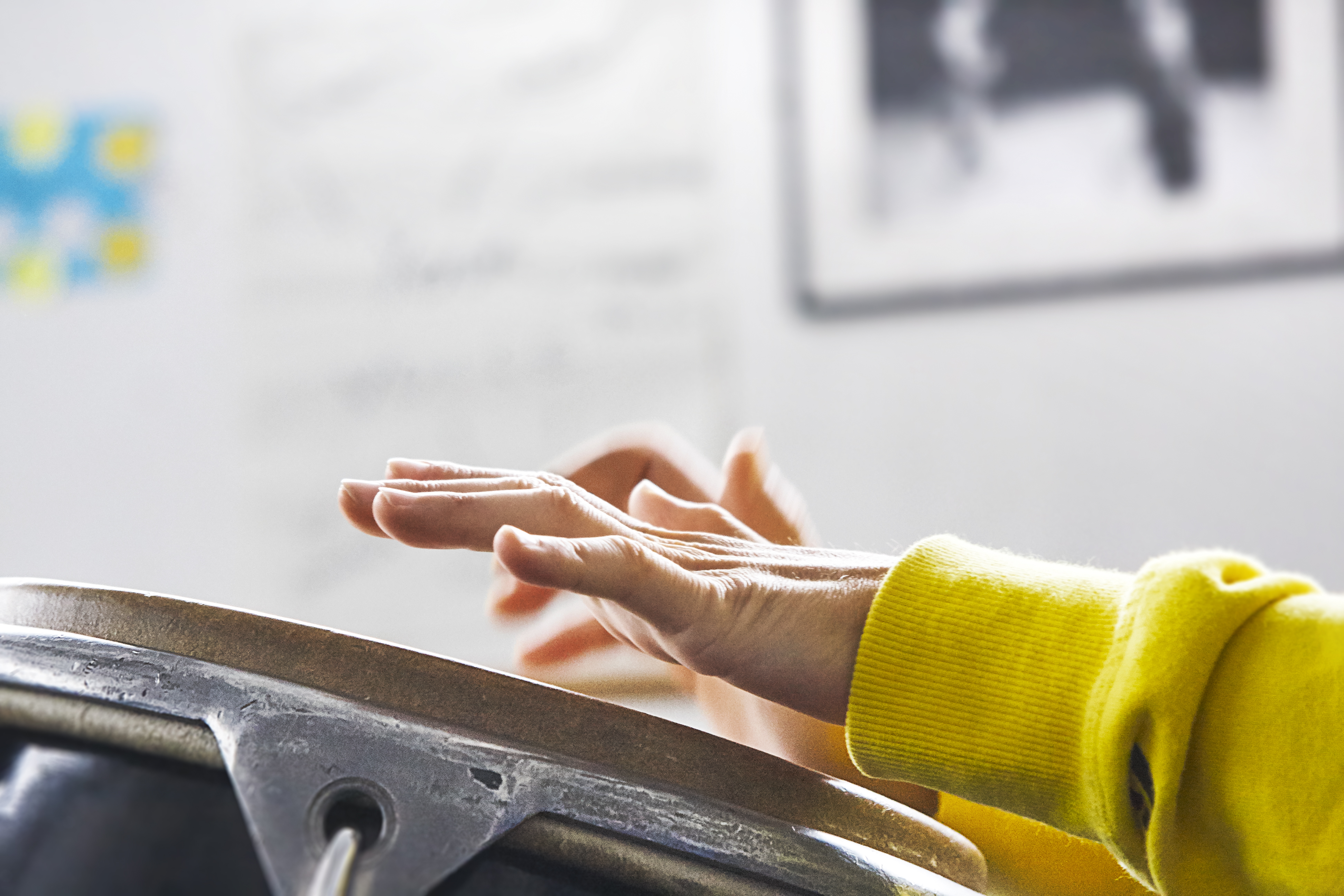 These 'music for self-care' resources are suitable for both primary and secondary pupils and have been developed in collaboration with teachers and mental health professionals.
There is an assembly PowerPoint and guide for both primary and secondary schools.
The resources aim to:
Explore the topic of loneliness, which is the theme of this year's Mental Health Awareness Week
Identify ways in which music can be used for self-care
Encourage pupils to think about how they can look after their mental health
Using this resource
This resource is designed for:
use with children and young people in primary and secondary schools
use with whole classes or year groups