Back to Obsessive-compulsive behaviour
OCD in children and teenagers: FAQ for parents
A set of questions and answers that parents may have if their child is diagnosed with OCD.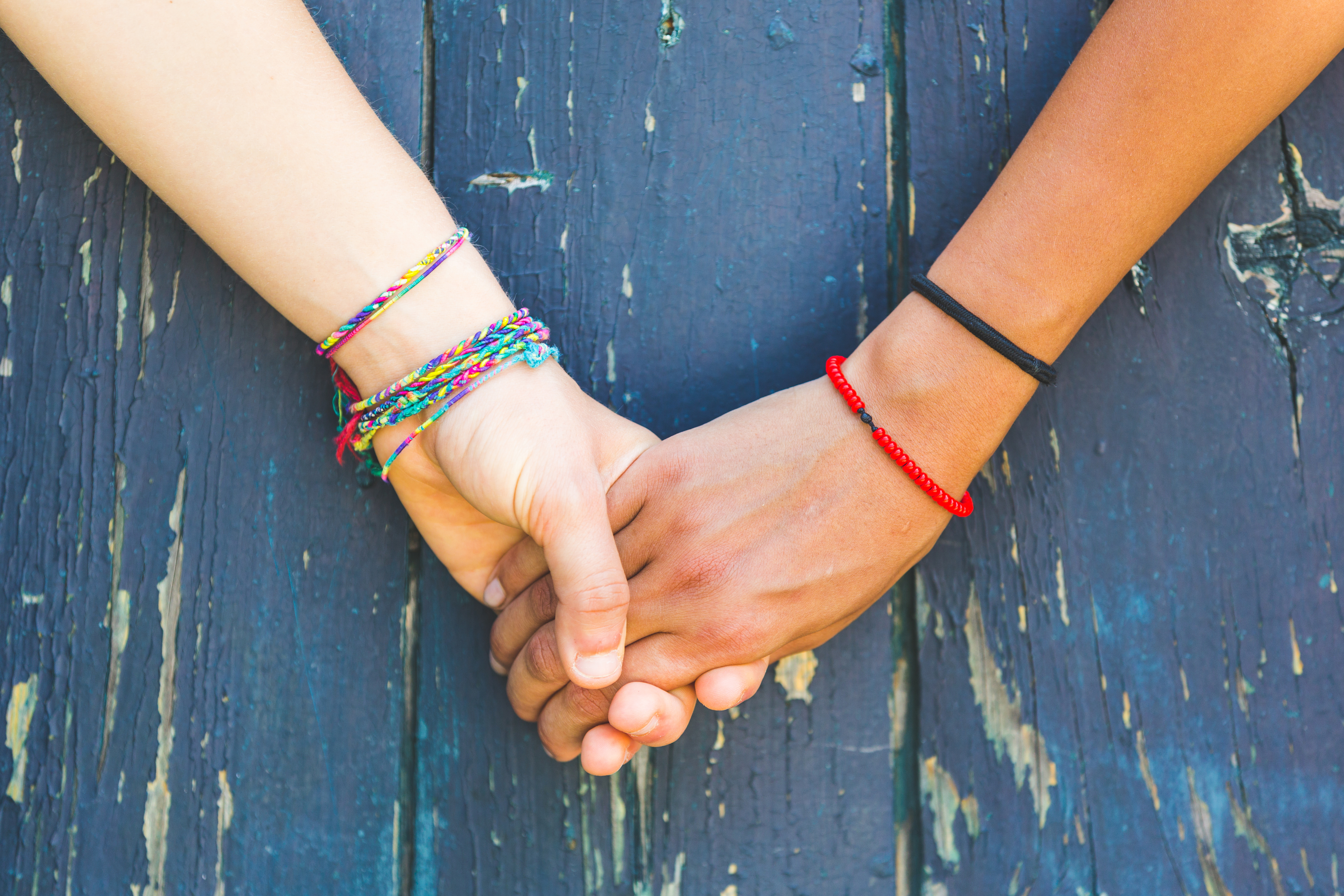 If a young person is diagnosed with OCD, it can be difficult and confusing for parents. This simple resource goes through many questions parents may have, and gives comprehensive answers to those questions.
Please note that this is a US resource, so refers to US statistics, but the rest of the content is applicable for UK audiences.
Using this resource
This resource is designed for:
Back to Obsessive-compulsive behaviour