Back to Obsessive-compulsive behaviour
OCD planning tool for schools
This clinical document can help schools plan how to support students who have been diagnosed with OCD.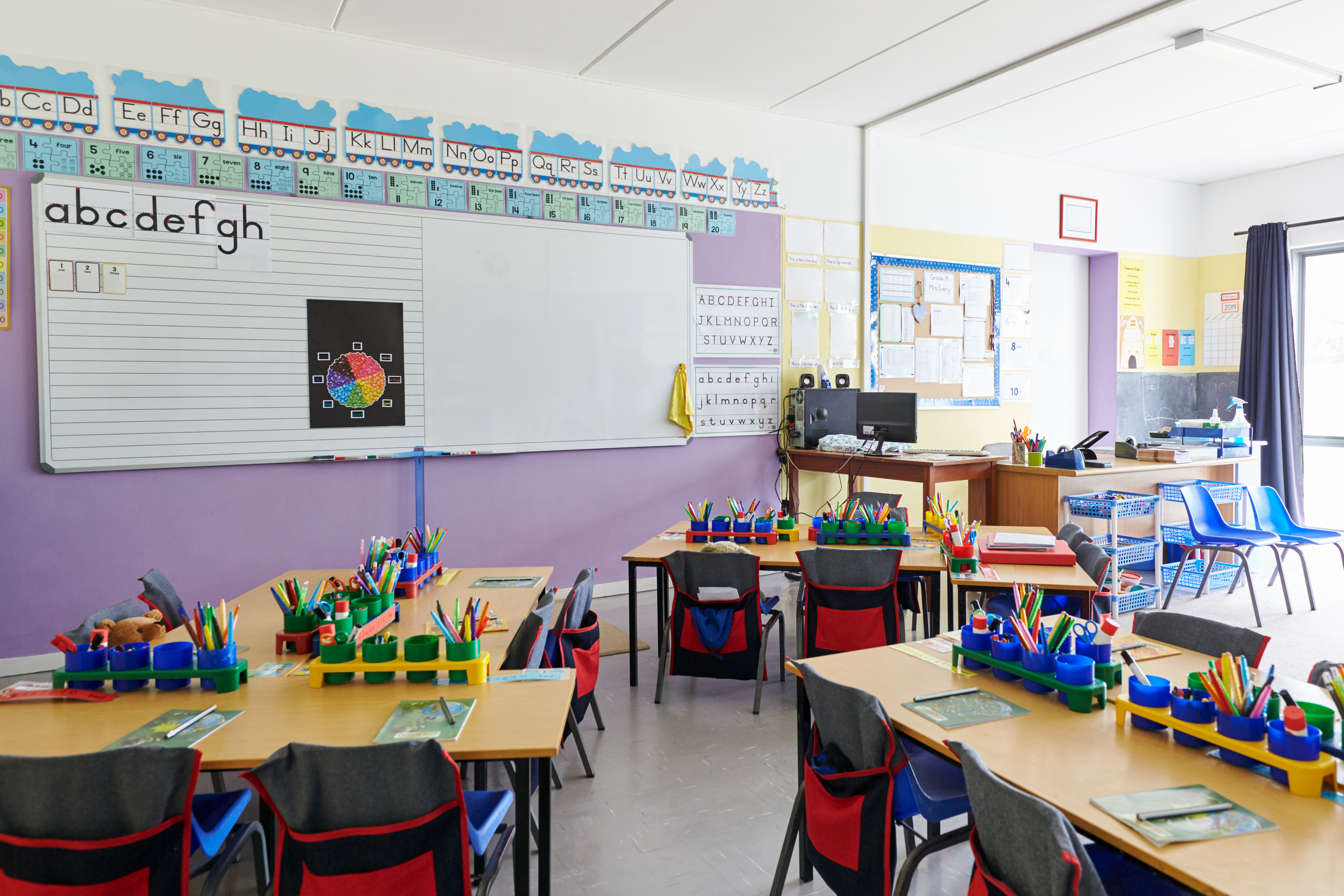 The document covers:
Definition of OCD
Key points to consider
Information for assessment planning
Impact on learning
Intervention/support strategies
Scripts and prompts
Progress recording
Using this resource
This resource is designed for:
This resource should only be used when there is already a full programme of support for a child or young person diagnosed with OCD.
It should not be used in isolation, but alongside mental health professionals who can advise appropriately, and guide staff to take into consideration the uniqueness of the child and their home life circumstances.
Back to Obsessive-compulsive behaviour