On Edge: learning about self-harm resource pack
On Edge is a resource pack designed to give students a comprehensive understanding of self-harm and the support available.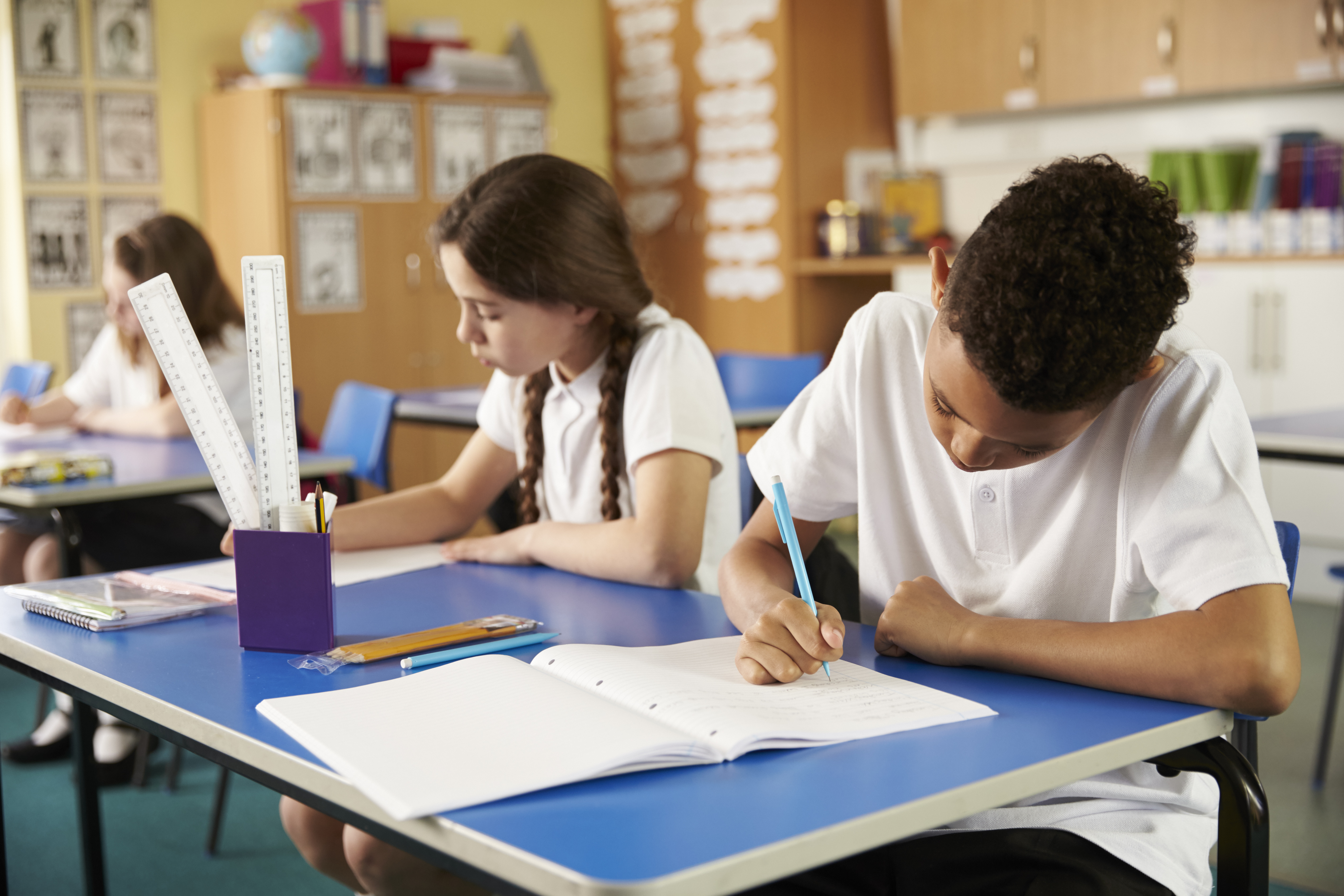 This free set of resources is made up of four lesson plans about self-harm. The four topics covered are:
Understanding the term 'self-harm'
Dealing with difficult feelings
Exploring stereotypes
Getting help
Using this resource
This resource pack is designed for:
young people aged 12 and up
The pack is made up of four lesson plans, guidance notes for teachers, PowerPoint presentations for each lesson, and a video.
Curriculum links
Scotland – Health and Wellbeing

Mental and emotional wellbeing

I understand that there are people I can talk to and that there are a number of ways in which I can gain access to practical and emotional support to help me and others in a range of circumstances.

 

Physical wellbeing

I am learning to assess and manage risk, to protect myself and others, and to reduce the potential for harm when possible.