Online sexual harassment: comprehensive guidance for schools
This detailed toolkit shares guidance for schools on how to deal with the issue of online sexual harassment.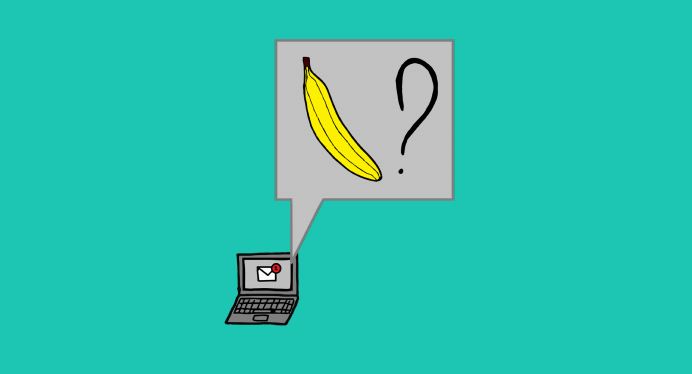 Online sexual harassment refers to a range of behaviours where digital technologies are used to facilitate both virtual and face-to-face sexually based harms.
This detailed toolkit, created by the School of Sexuality Education, thoroughly explains what online sexual harassment is and how to tackle it in schools. It covers the laws around online sexual harassment, the impact it can have on young people, and recommendations for school policies and teaching strategies.
Using this resource
This resource is designed for: