Outdoor health and wellbeing activities & games
This health and wellbeing booklet helps children reconnect with the natural environment, through 14 activities and games set outdoors.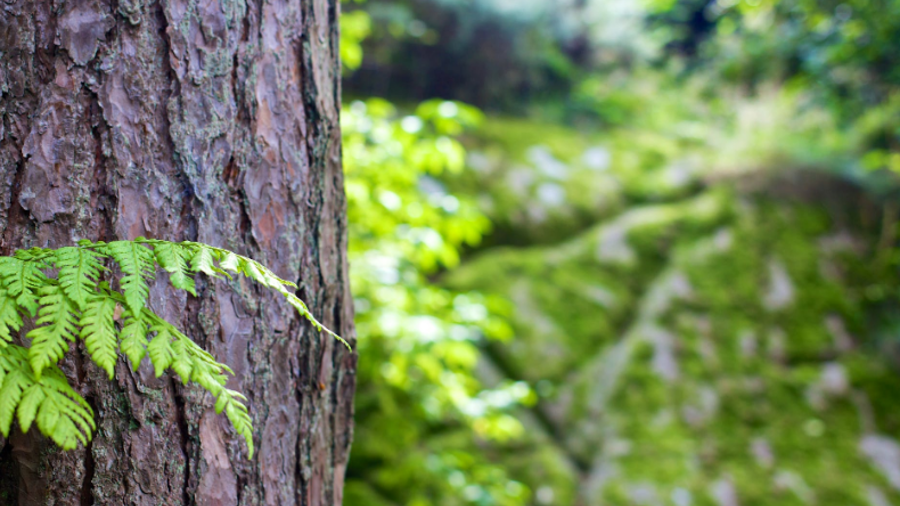 Evidence shows that time spent in nature is good for our health and wellbeing. The activities and games within this booklet encourage children to reconnect with the outdoors, reengage in learning and learn about the importance of natural resource management.
There are 14 activities and games in this booklet, and they are designed to use the natural environment as a relaxing and stimulating environment to facilitate health and wellbeing. They foster creativity, playfulness and imagination, as well as respect and knowledge of natural landscapes and processes.
Examples of the activities include:
barefoot walking
mud painting
grounding
tree hugging
wilderness workouts
All the activities in this booklet can be adapted for use in woodlands, coastal settings, local parks, school grounds, etc.
Using this resource
This resource is designed for:
children aged 4 to 11
use with whole class, or small groups
Curriculum links
Wales – Health and Wellbeing

Statement 1 - Learners can develop positive, informed behaviours that encourage them both to care for and respect themselves and others. These behaviours support learners' sense of self-worth, their overall mood and energy levels.

Statement 2 - Supporting learners to develop strategies which help them to regulate their emotions can contribute towards good mental health and emotional well-being.