Mindfulness in Schools Project Paws b Programme
A leading classroom-based mindfulness curriculum which helps children explore simple mindfulness practices, learn about 4 key areas of the brain that relate to mindfulness, and begin to assimilate these practices into their daily lives.
Proven improvements
Social and emotional skills
Emotional knowledge
Quality of Evidence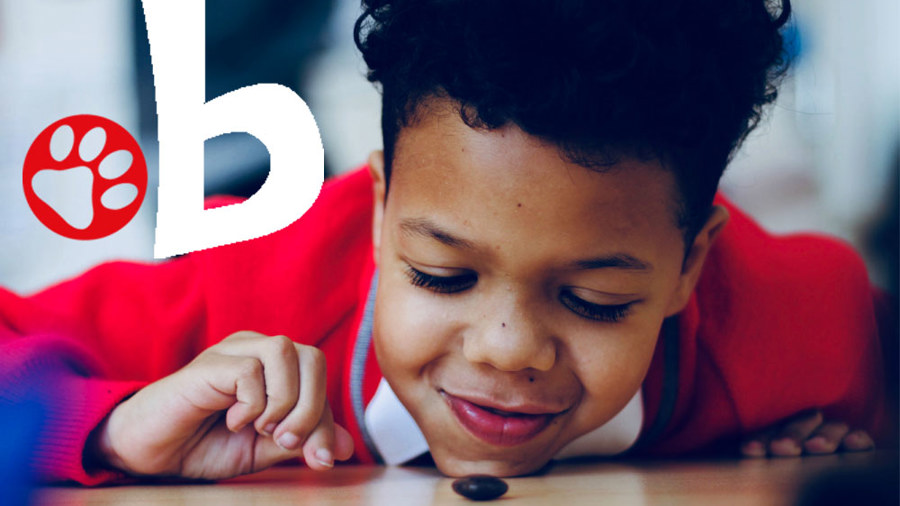 This is a paid for programme. Please contact the provider for current costings.