Problem solving worksheet
This worksheet helps young people work through a problem in a series of simple steps.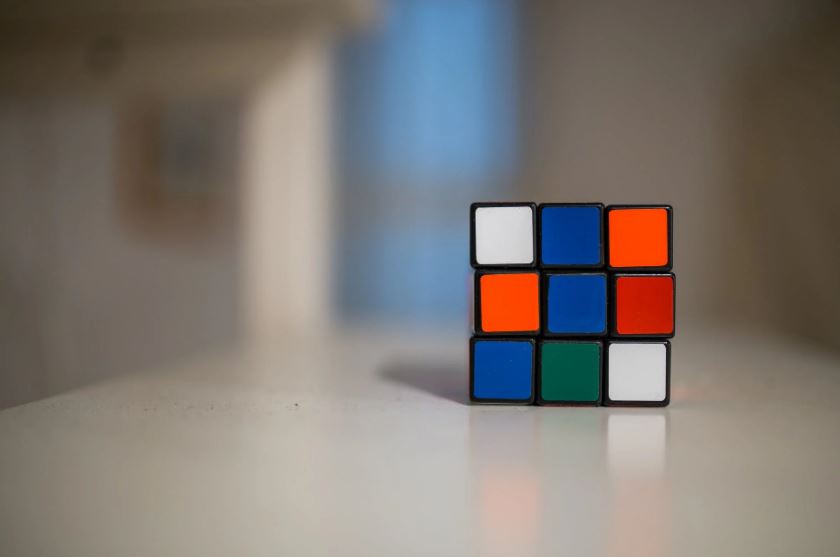 This resource asks young people to methodically work through a problem and possible solutions. It could be used with individual young people who are experiencing an issue, but could also be used with whole class groups.
Using this resource
This resource is designed for:
young people aged 11 and up
use by individual young people or larger groups
The start of the worksheet does not introduce the concept of a 'problem', therefore young people might need to be reminded and guided into naming problems that they have an element of control over or responsibility for.
This resource is part of a set of resources from Oxford Health.
Curriculum links
England - RSHE

Mental health and wellbeing

By the end of secondary school pupils should know:

· how to talk about their emotions accurately and sensitively, using appropriate vocabulary.

Northern Ireland – Learning for Life and Work

Personal Health

KS3 pupils should have opportunity to:

· Develop understanding about, and strategies to manage, the effects of change on body, mind and behaviour

Key Stage 4 pupils should be enabled to:

· develop an understanding of how to maximise and sustain their own health and well-being

Scotland – Health and Wellbeing

Mental and emotional wellbeing

For early to fourth level (4-14):

· I know that we all experience a variety of thoughts and emotions that affect how we feel and behave and I am learning ways of managing them.

Wales - Health and Wellbeing

How we process and respond to our experiences affects our mental health and emotional wellbeing.

Progression step 3: I can self-regulate my emotions in a healthy way using strategies that I have developed.

Progression step 4: I can identify different strategies to self-regulate my emotions in response to a range of experiences.

Progression step 5: I can use my self-awareness to appreciate the complexity of my emotions and apply strategies to self-regulate them in a healthy way and to connect with others.